Travel Packing Tips and Tricks To Maintain Your Sanity
By Krista DeKuyper | November 26, 2021 | General Travel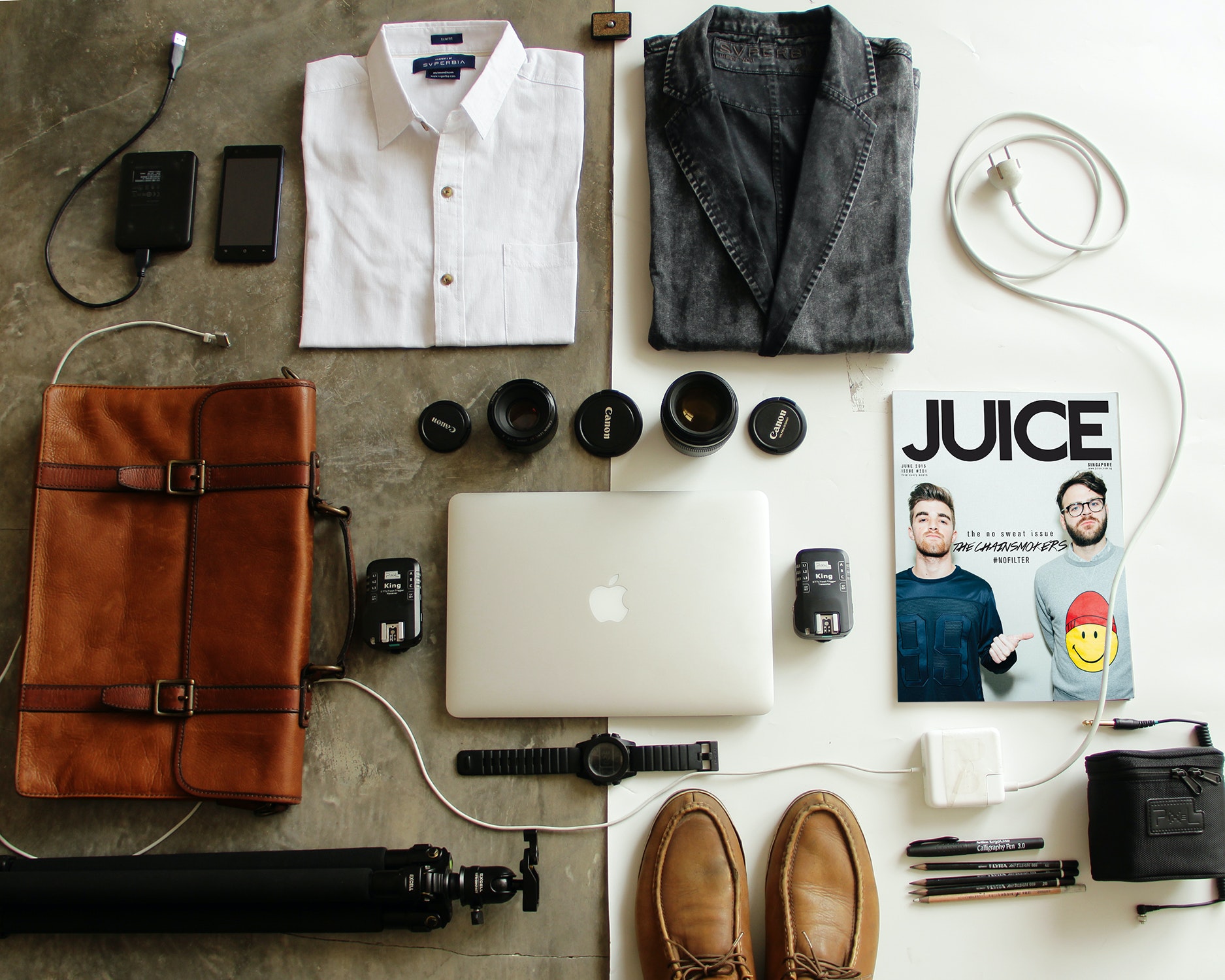 Are you looking for travel packing tips and tricks? You've come to the right place! Packing your travel luggage can be a daunting task, but it doesn't have to be. By following these smart packing tips, you'll save yourself time, money and space when traveling.
Choose Your Suitcase Wisely
The travel luggage that you choose makes a big difference when packing for travel. Choose travel luggage that is just the right size for your travel needs. You should consider carry-on, checked or both types of travel luggage to suit different travel needs. Carry-on size travel luggage are preferred because they will allow you to board the airplane easily and avoid checked baggage fees.
Think about where you'll be staying and how often you'll be moving around. If you'll stick to one place a suitcase is best but if you're planning to move around and hope cities then a backpack of some sort might be easier.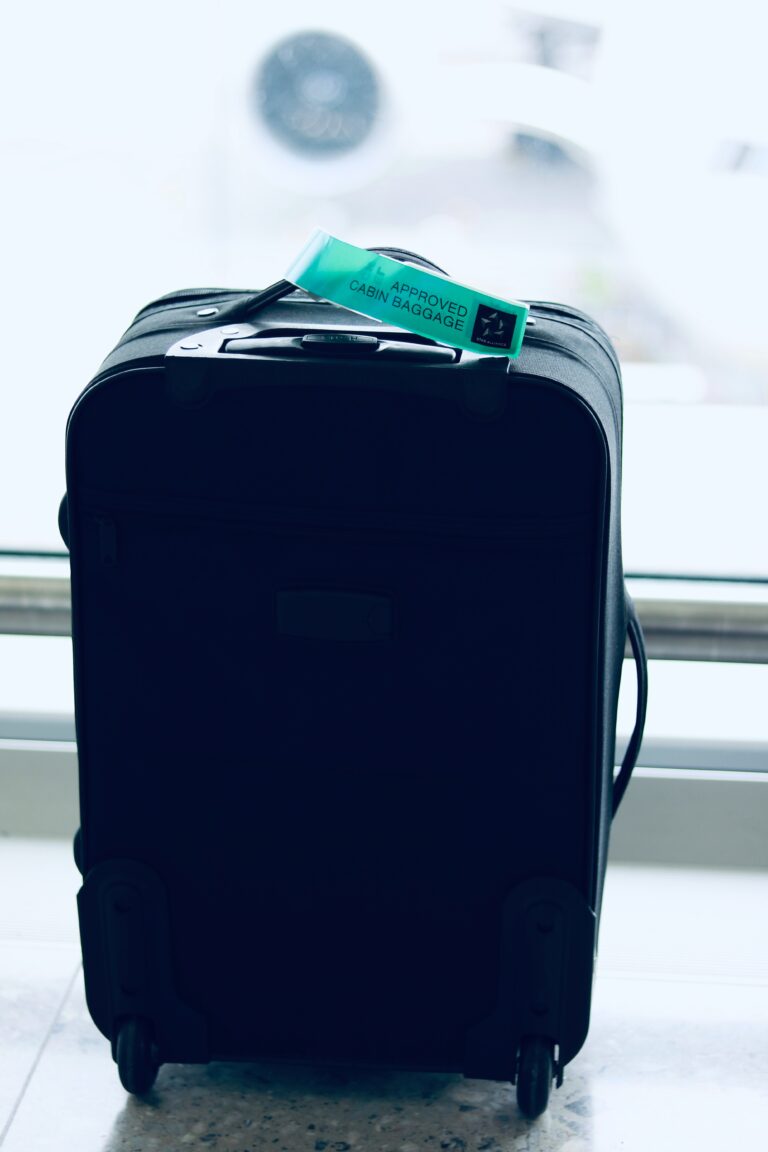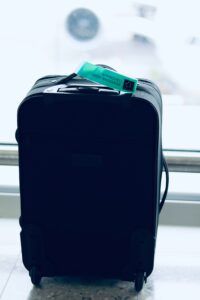 Use Packing Aids
Although this tip might be more hopefully for those who bring suitcases heavy items should go at the bottom of your suitcase with less bulky items placed on top. For travel accessories like toiletries and electronics, make sure to keep them tightly wrapped in small bags that can fit inside your carry-on or checked bag.
One of the ways to save space in your luggage is to use packing aids. packing aids are travel products that allow you to pack more in your travel luggage than would be possible without them. Many travelers swear by these gadgets as it helps them save space and keep their suitcase organized.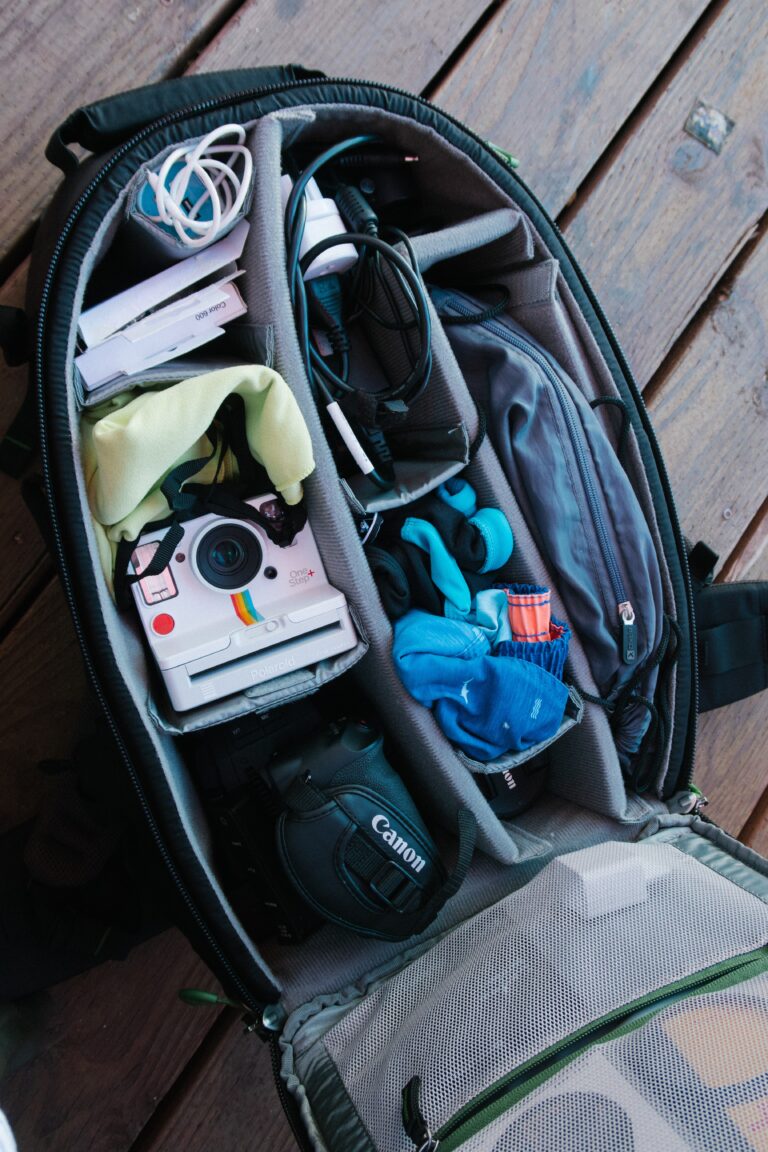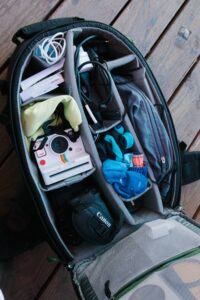 Know The Climate Where You're Going
Before you travel, learn about the weather conditions and dress requirements where you're going. This travel packing tip will help you choose the right clothes so you can avoid packing too much or too little clothing. You should bring more layers if you're visiting somewhere cold and fewer layers if it's warm.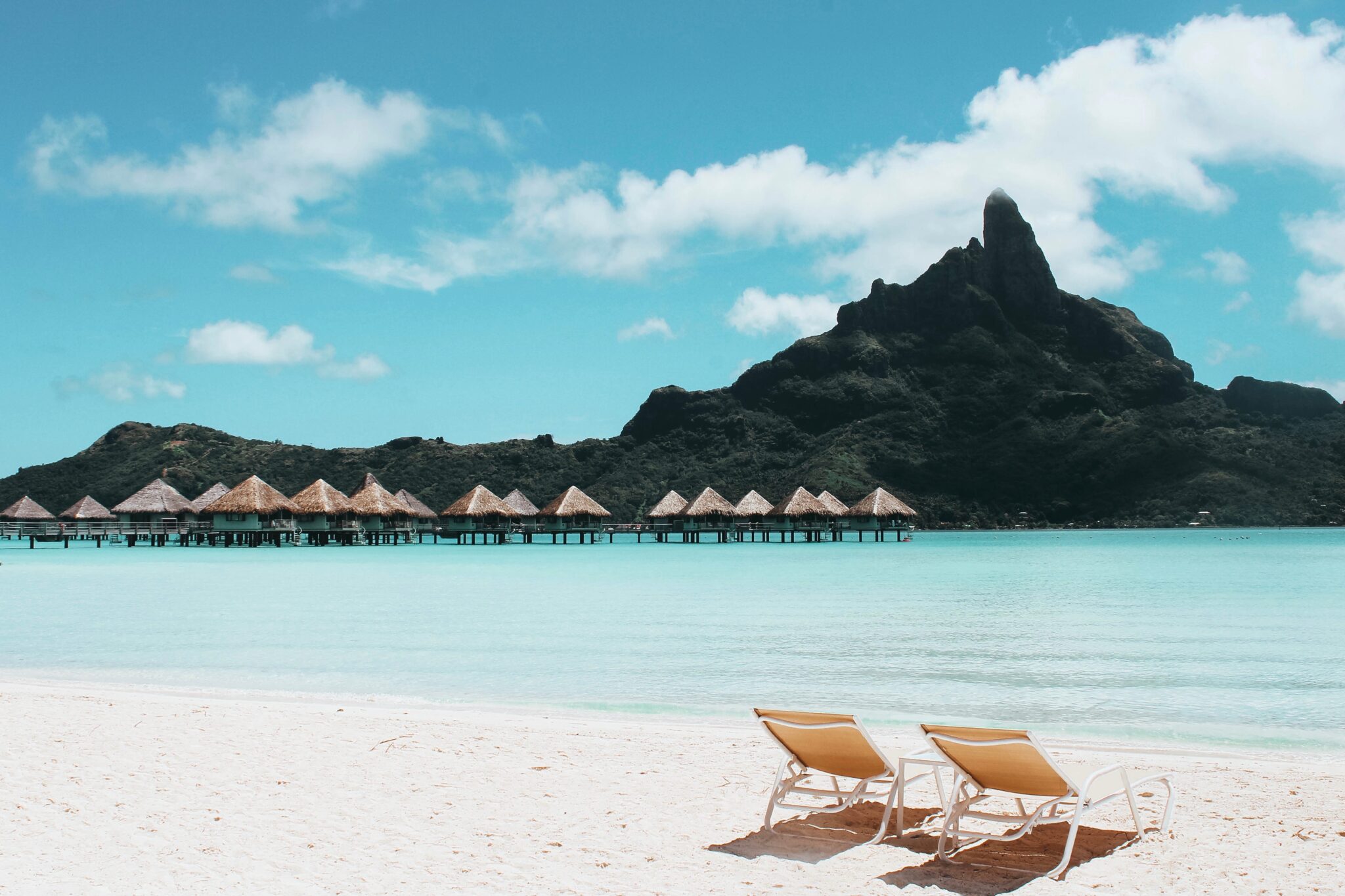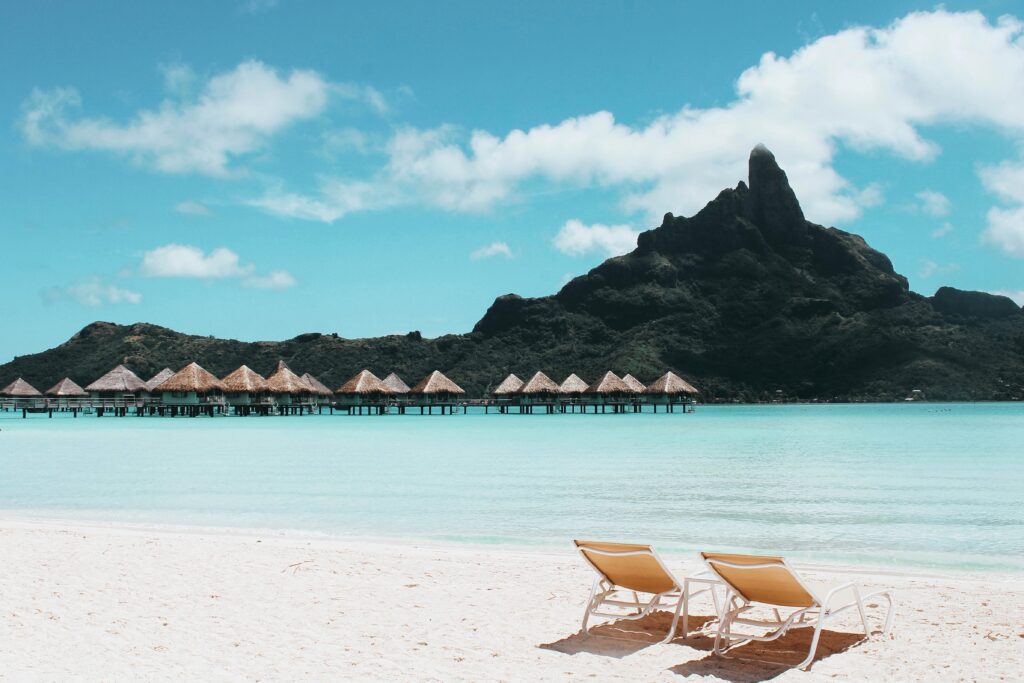 Pack Dual-Purpose Garments
Inline with the above tip you'll also want to pack clothing that you can use for different things. Pants that turn into shorts or jackets that turn into a pillow. These travel packing tips are great because they allow you to pack less clothes but still have options when it comes to what you wear.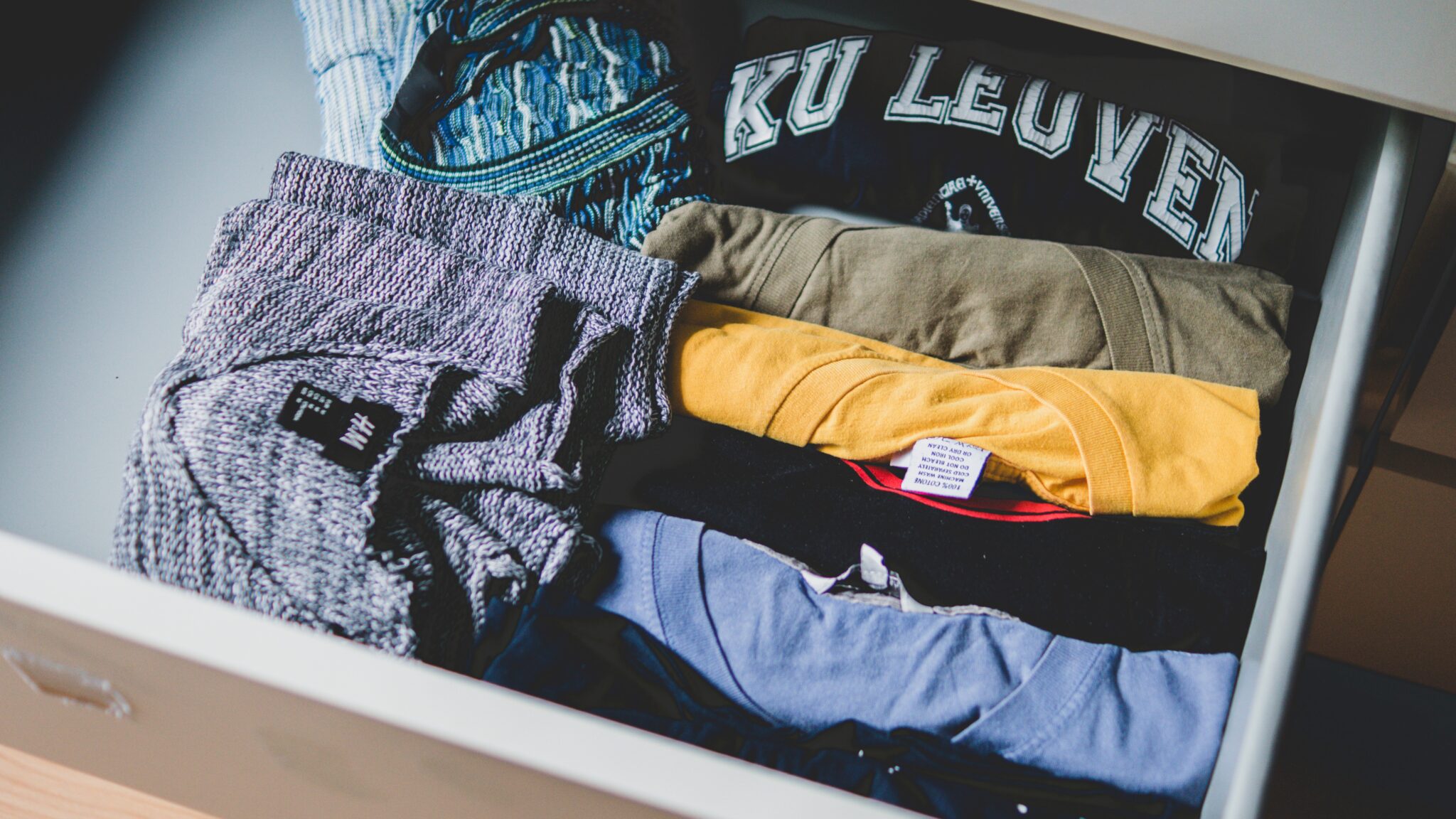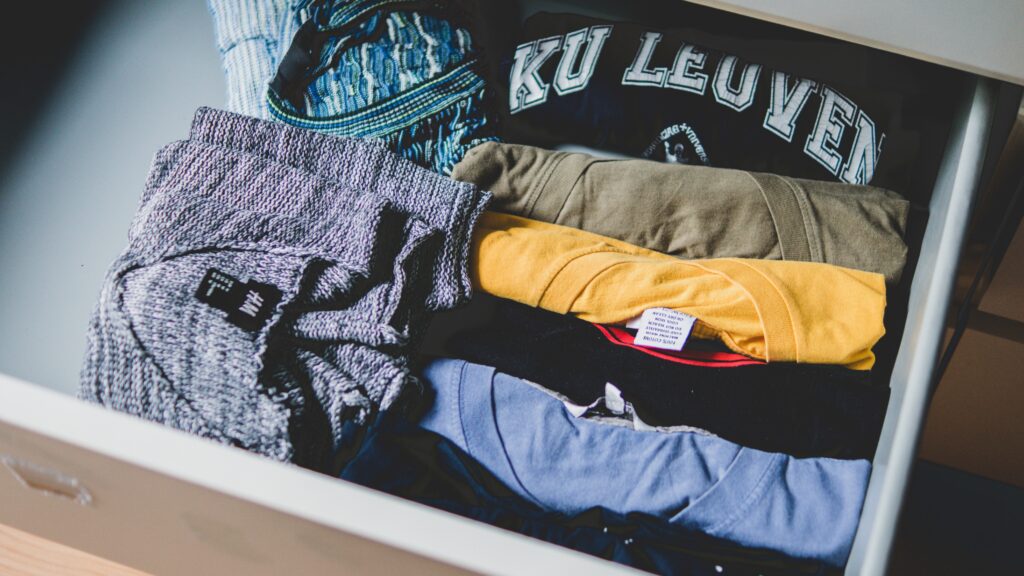 Pack Laundry Supplies
If your travel plans include trying out new restaurants or seeing the sights, clean clothes are an important travel packing tip for saving yourself time and money. If you bring laundry supplies, you can travel lightly and still have clean clothes for each day as you'll be able to use the laundry facilities wherever you are staying. You can also travel without worrying about stains if you pack a Tide to Go Instant Stain Remover stick.
Just make sure to double-check with your facility if the laundry services are available and how much they cost. But there is also no harm in washing your clothes in the sink (or tub) and then hanging your clothes to dry.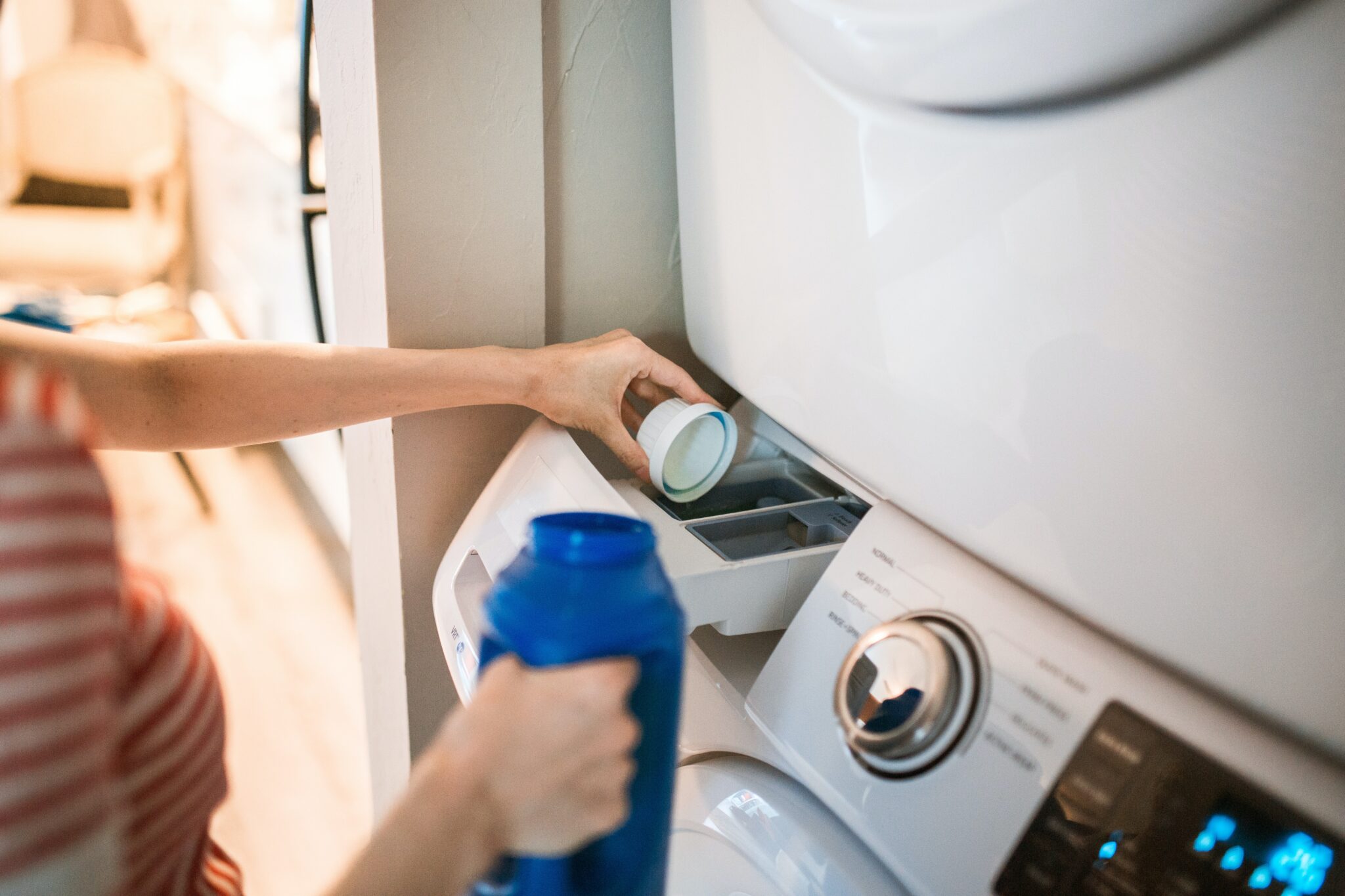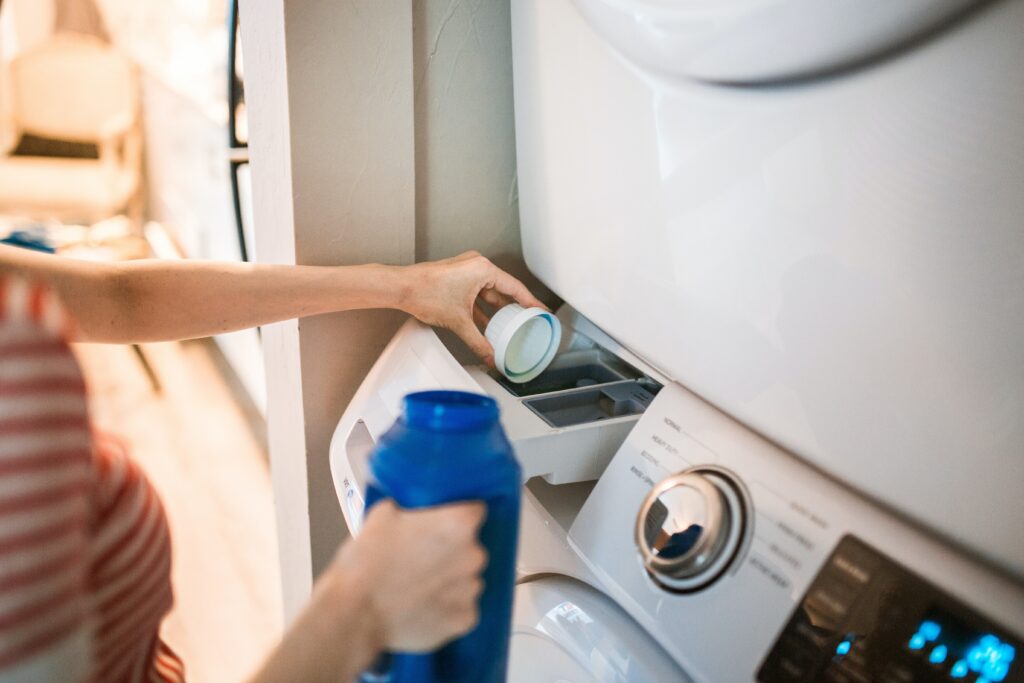 Have A Ready To Go Health Kit
It's always smart to pack a small medical kit. You never know when you'll end up needing a bandage or suffering from food poisoning. Have the travel kit filled with headache medication, cold medicine, medicine for stomach trouble, itch relief ointment, antibiotics, bandages etc.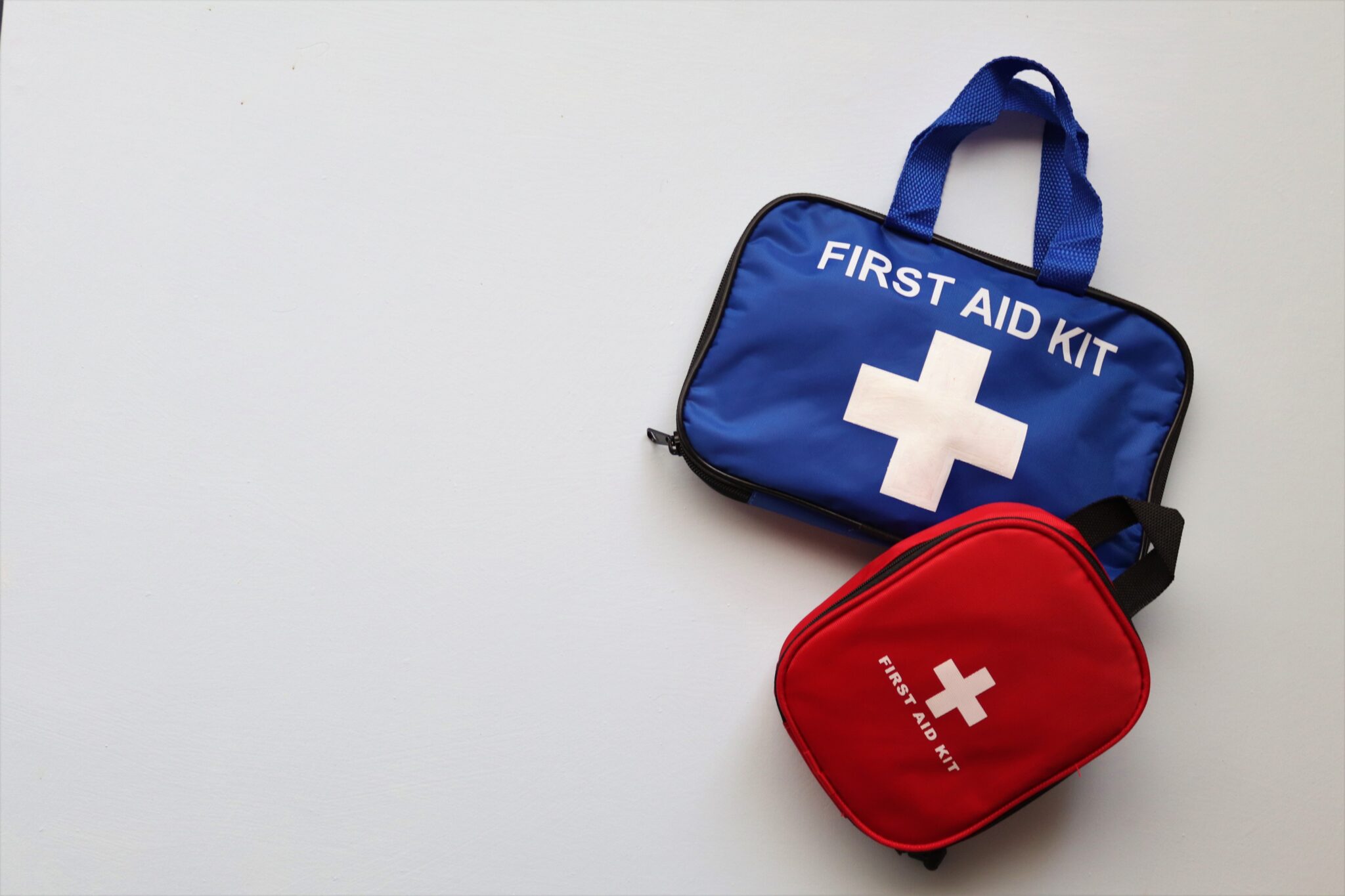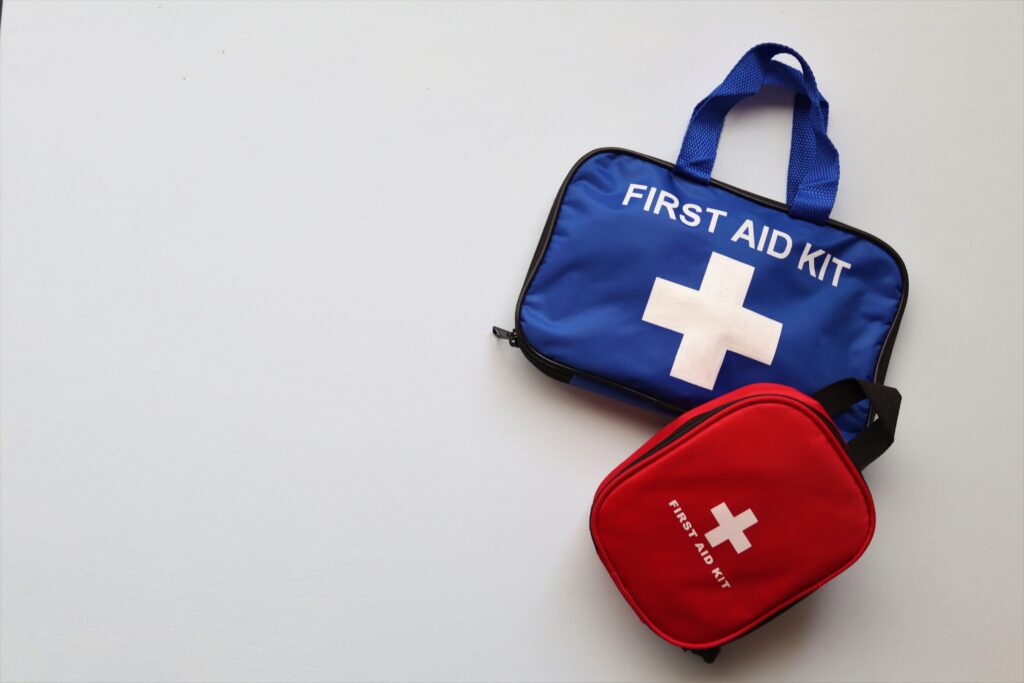 Go Through Your Routine To Know Which Toiletries To Bring
If you don't know which everyday items to bring with you, think about you morning routine and what you do from the time you wake up to the time you have to leave out the door. That way you know exactly what toiletries to bring with you and you won't forget anything.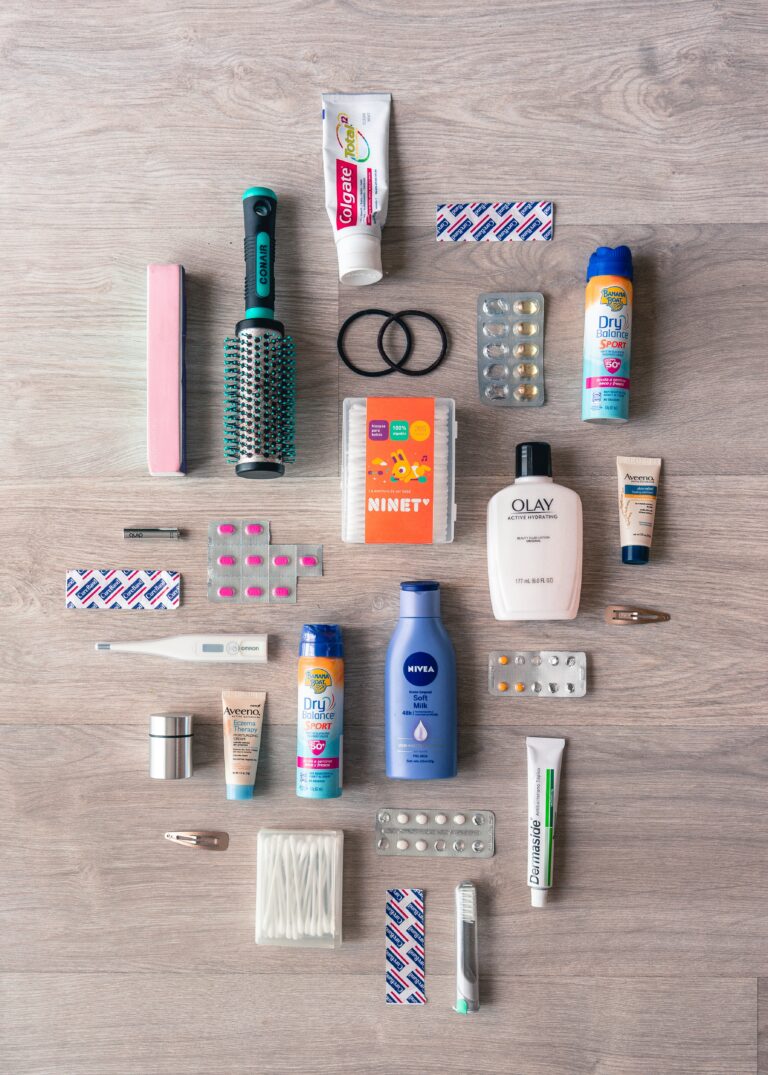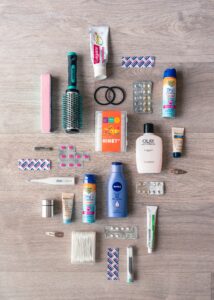 Packing for travel can be challenging and it's important to consider your travel needs. If you're looking for travel packing tips and tricks, this article will provide a few helpful hints on how to pack smartly while preparing yourself mentally and physically for your upcoming trip. From what kind of luggage is best suited depending on the length of stay or travel plans, to knowing where you'll be staying in terms of weather conditions before making clothing decisions, these travel packing tips should help make life easier when getting ready for your next adventure abroad. What are some other travel packing tips that have helped you successfully manage all aspects of travel? Let us know!
---