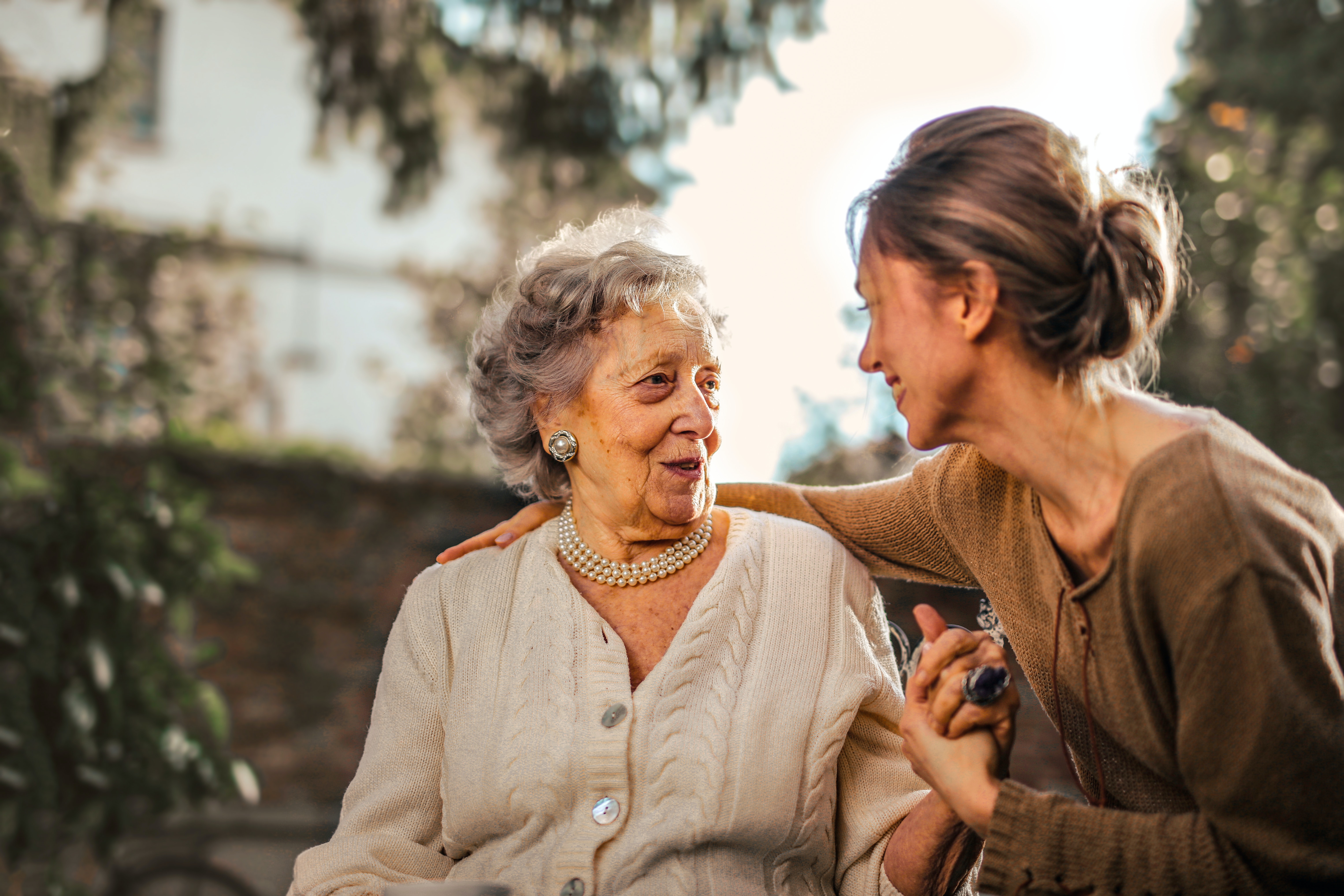 Senior citizens are an increasingly large demographic in Canada. In fact, seniors now make up Senior citizens are an increasingly large demographic in Canada. Seniors now make up about 16% of the population! And as they age, it is essential that they stay healthy and fit to enjoy their golden years. OHIP offers a growing array of services for Canadians over 65 years old and has been improving steadily over the last decade. As they grow older, they need more medical care than younger people do, so it's great to know that there is such a comprehensive system to help them out! Here are 4 services that OHIP covers for seniors.
Physiotherapy
The first service is physiotherapy.
If you are 65 and over and have been referred by a physician, OHIP will cover your physiotherapy costs. This is very important because mobility and flexibility are often affected as we age, so keeping active with regular exercise helps us maintain our fitness levels in later years.
The Ontario government has government-funded physiotherapy clinics that provide assessment and treatment services, including rehabilitation following an injury or hospital stay.
If you are eligible, a registered physiotherapist will meet with you one-on-one to determine the best treatment plan and supervise the physiotherapy process.
To find out if you're eligible, follow this link
Vision Care
For everyone besides seniors and those under the age of 20 vision care is not covered. Vision care is not covered for everyone besides seniors and those under the age of 20. However, for seniors, OHIP will cover a visit every 12 months to an optometrist plus any follow-ups. This is great news for seniors as regular vision care can help prevent eyesight deterioration over time.
As you would for a doctor's appointment, show your optometrist your health card, and you're good to go.
Prescription Drugs
Prescription drugs are another service that is covered for seniors under OHIP. Seniors are entitled to the Ontario drug benefits (ODB) program. It covers the majority of the cost of about 5000 prescription drugs. Furthermore, it assists with allergy shots and diabetic supplies like needles, alcohol swabs, and glucose test strips.
To learn more, follow this link to the Ontario webpage.
Home Care Services
Finally, home care services are covered by OHIP. Homecare workers assist older adults in their own homes with activities such as meal preparation or bathing.
This fantastic service allows retirement communities to maintain residents' independence longer while still receiving adequate medical attention from experts! Seniors who live at home can live more independently for longer than they could in a retirement community.
You can learn how to access home care services by talking with your local Community Care Access Centre or CCAC. This organization coordinates the delivery of home care and long-term care services across Ontario.
To see if you qualify and to learn more, follow this link
Want Extra Protection?
Seniors need insurance to protect themselves and their assets. Without insurance, elders risk getting hit with high out-of-pocket costs for medical care and the needs of their homes.
If you have a pre-existing condition, then a guaranteed issue is your best friend. These plans have no medical questions, and you're guaranteed acceptance. However, there are also individual health insurance plans that might cover what you need. You can use our instant quoting tools to find the plan that is right for you
If you are looking for an experienced and trusted insurance broker that can provide the expertise needed to build your health portfolio, send us an email at inquiries@healthquotes.ca
---