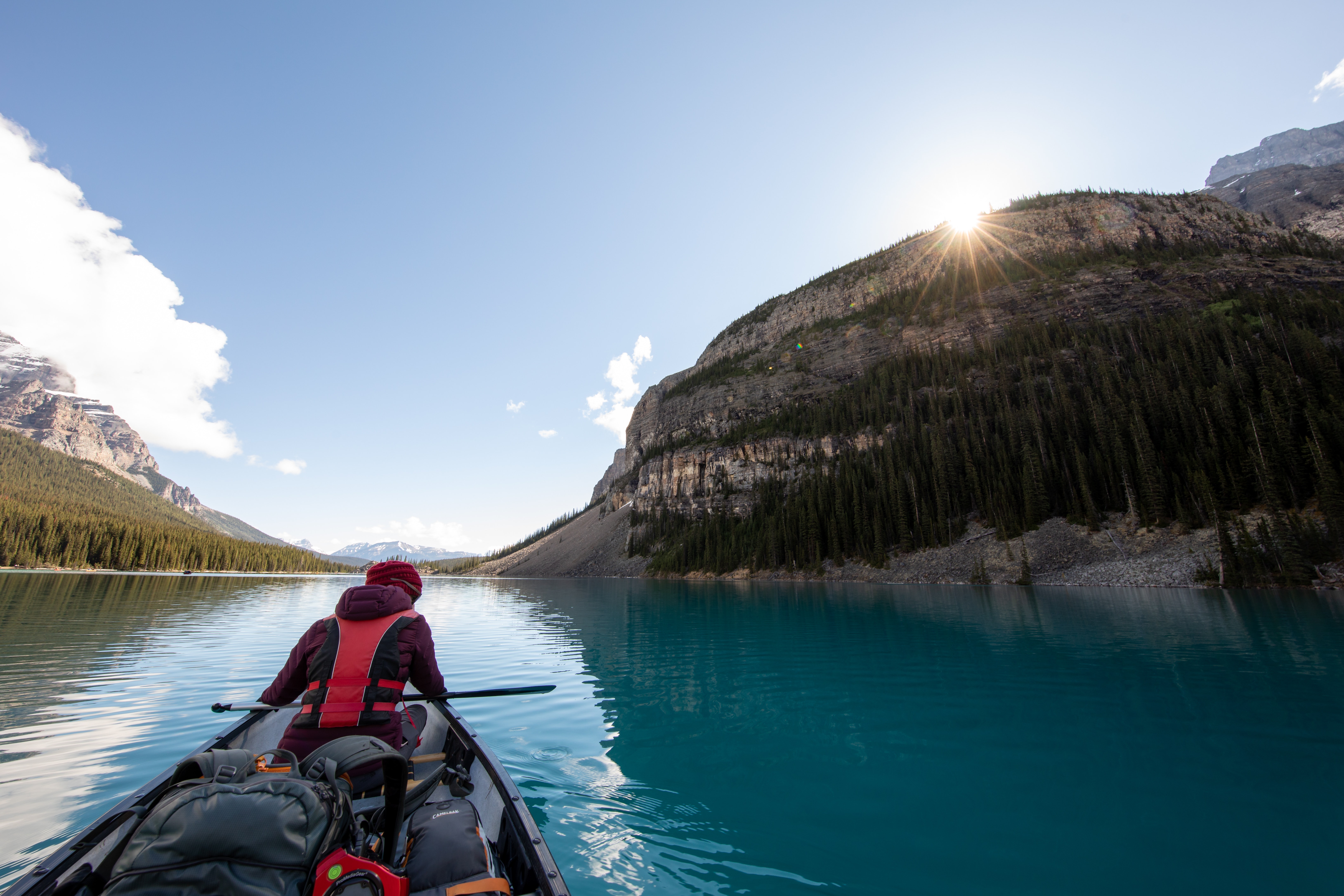 We're slowly starting to get back to normal and more people are finally able to put their summer travel plans into action. However, instead of looking abroad Canadians are looking domestically. People are discovering the beauty and adventure that awaits them in their own country. Even the Canadian government is encouraging citizens to hit the road. The Canadian government recently announced that they would be committing a total of over $70 million dollars to Canadian tourism. Quebec also recently launched a campaign aimed at Ontario residents in the hopes that they would visit the French province. 
Do You Need Health Insurance To Travel Within Canada?
Yes. Your provincial health insurance doesn't cover you once you leave your home province. Meaning if you're in an accident while visiting Alberta and you don't have insurance, you're going to be paying out of pocket. It's also especially important for individuals who have pre-existing health conditions.
What's Not Covered By Provincial Health Care When You're Travelling?
What's covered by province varies, they don't all offer the same coverage. Ontarians travelling outside of their province, the Ontario Health Insurance Plan (OHIP) does not cover the following:
ambulance services (including transport and paramedic)
prescription drugs and other drugs are given outside a hospital
home-care services
fees charged by private hospitals or facilities (e.g. physio, dentist)
diagnostic or laboratory services outside of a public hospital (e.g. bloodwork, x-ray)
long-term care or residential services
assistive devices (e.g. prosthetics)
Other services not generally covered in Ontario (e.g. cosmetic surgery)
You'll see similar services not be covered by your provincial plan if you live outside of Ontario. Go to your provinces website to learn more about what services are not covered.
What's Covered By Provincial Health Plans When You're Travelling?
There are two services that are covered by most provincial plans, walk-ins with a physician and emergency services. If you visit a public hospital and you need to get x-rays and blood tests done, those emergency services would be covered by showing your health card. Essentially any type of treatment you receive out of province has to be medically necessary in order for OHIP and related provincial services to cover it. 
Benefits of Travel Insurance
The bottom line is that you do need travel insurance to travel within Canada. Travel insurance covers you in the event of an accident or sudden illness. You don't want to me in a hospital injured and left to pay thousands of dollars in medical bills. Some of the things that travel insurance cover are:
emergency dental
prescription drugs prescribed in a medical emergency
ambulance transportation costs
emergency medical repatriations to your province or territory of residence, if this service is considered necessary and safe
urgent dermatological care
accommodation costs in a private or semi-private room
services of different types of health professionals (physiotherapists, podiatrist, chiropractor etc)
Make the most of the rest of the summer and travel while we can but make sure you're taking all the necessary precautions to keep yourself safe.
Make sure you're covered and avoid paying out of pocket expenses. To learn more about travel insurance within Canada contact our offices today!
---