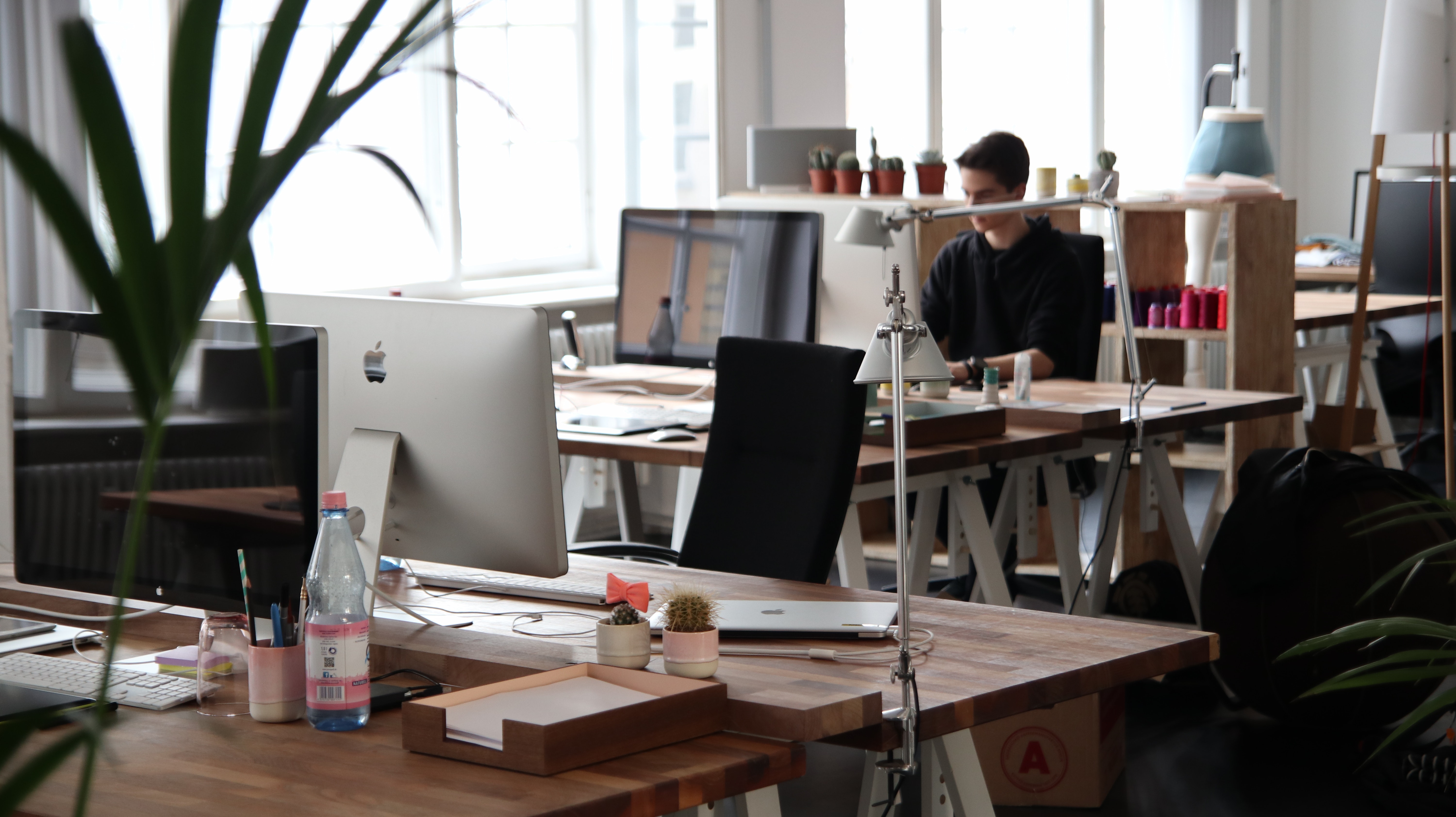 Health insurance is a topic that Canadians sometimes find confusing. Does health insurance refer to our provincial government healthcare plans? Does it include group insurance coverage that we might get via our employer? Or is it something else entirely?Read on to find out the answers to these questions and an explanation between Employee Benefits vs Individual Health Insurance.
Private and Public (Government) Health Insurance Plans
The first thing we need to do is understand the difference between government sponsored healthcare plans and private health insurance.
All Canadian provinces offer their citizens healthcare services that are administrated by the provincial government. Examples of this are: OHIP (Ontario Health Insurance Plan) for Ontario citizens; AHCIP (Alberta Health Care Insurance Plan) for Alberta residents and MSI (Medical Services Insurance) for Nova Scotia residents.
These government plans are sometimes referred to as "public health insurance". They are paid for via various taxes that are levied at both the federal and provincial government levels. Although the names of these provincial plans often mention "health insurance", they are not commonly referred to as "health insurance". Rather, they are usually referred to as "healthcare plans", or "provincial healthcare".
Private health insurance, on the other hand, is offered by privately owned insurance companies. This private health insurance offers coverage for healthcare-related expenses that are not covered by provincial healthcare plans.
Some examples of healthcare costs not covered by provincial healthcare plans that are covered by private health insurance are:
Routine dental services (cleanings, fillings, scalings, etc.)
Vision care costs (e.g. eye glasses, eye exams, etc.)
Prescription drug costs (unless taken in a hospital)
Ambulance costs (unless transferring from one hospital to another)
There are two types of private health plans available to all Canadians: employee benefits and individual health insurance.
What are Employee Benefits?
Employee benefits are health insurance plans that are obtained through an employer, whereby the employer pays anywhere from 50% to 100% of the insurance premiums.
Employee benefits do not require that the employees answer any medical questions. In addition employees can, but do not have to be, classified. Each classification receives differing amounts or types of coverage.
There are many optional coverages offered by group insurance plans along with core benefits. In fact, group plans offer substantially more types of optional coverage when compared to individual health insurance plans.
Employee benefit plans can consist of:
Dental coverage
Prescription drug coverage
Extended health benefits like paramedical coverages (e.g. psychologists, massage therapists, chiropractors, etc.)
Life insurance
Long term disability (LTD) insurance
Weekly income benefits
Travel insurance
In addition, there are several different types of employee benefits plans:
Insured benefits.
Health Spending Account (HSA).
Administrative Services Only (ASO).
Grouped personal health plans.
It is important to note that employee benefits coverage is terminated once a person is no longer employed by the contributing employer.
Also, group insurance plans are rated, which means that the insurance company looks at the amount of money claimed by employees at renewal time and then adjusts the premium rates accordingly (e.g. increases them).
What are Individual Health Insurance Plans?
Individual health insurance is also known as personal health insurance, or family health insurance.
These individual plans do not involve an employer. They are made for individuals, couple or families, and they remain in force until the insured either cancels their policy or stops paying their premiums.
Most, but not all, personal health insurance plans offer:
Dental coverage
Prescription drug coverage
Extended health benefits that include vision care, homecare, and para-medicals like massage therapists, psychologists, etc.
Travel insurance
Note that you can get a personal plan with just drug coverage or dental coverage (although there are always core benefits).
These individual plans can be further sub-divided into two types: guaranteed issue plans and medically underwritten plans.
Guaranteed issue plans do not require any medical information, and as the name implies, their issue is guaranteed upon application.
Underwritten plans, on the other hand, require that the applicants allow the insurance company to investigate their health and life style. This is done via medical questions along with an investigation of medical records. This process is called "underwriting", and the result can be one of three things: acceptance, a counter-offer (whereby coverage for pre-existing conditions is excluded), or outright declined.
The average monthly premiums for guaranteed issue plans are comparable to the underwritten plans. The basic difference between the two is the amount of drug coverage offered, with higher drug coverage amounts being offered by underwritten plans.
Note that some personal health plans are rated, which means that premiums are increased come renewal time (depends on how many expenses were claimed the previous benefits year). However, other personal plans pool all of the insured persons together and then apply the same (usually small) premium increases across the board for all people insured by that plan.
Comparison of Employee Benefits & Personal Health Insurance
As a general rule of thumb, individual health insurance plans offer lower coverage amounts when compared to employee benefit plans.
On the flip side, employee benefits tend to cost more when compared to the personal plan premiums.
It is also possible to purchase personal health coverage in addition to employee benefits. This is rare, but it does happen, depending on the type and amount of group insurance coverage.
Refer to the following table for a summary comparison of the two:
| | | |
| --- | --- | --- |
| Feature | Employee Benefits | Personal Health Insurance |
| Medical questions asked? | No | Depends on plan type |
| Investigation of medical records? | No * | Depends on plan type |
| Amount of drug coverage? | Moderate – High | Low – Moderate |
| Amount of dental coverage | Moderate – High | Low – Moderate |
| Paramedical coverage? ** | Yes | Yes |
| Life insurance available? | Yes | No |
| Weekly income available? | Yes | No |
| Long term disability available? | Yes | No |
| Travel insurance available | Yes | Usually |
| Rated based on use? | Yes | Depends on plan |
* Underwriting only occurs if exceptionally high amounts of life insurance or disability insurance are requested for the employees.
** Paramedicals consists of such things as: psychologists, massage therapists, naturopaths, chiropractors, chiropodists, acupuncturists, physiotherapists, etc.
Conclusion
Thank you for reading this article that compares employee benefits vs individual health insurance plans. We hope you found it helpful.
If you have any questions, please contact us. We are experienced, licensed Canadian insurance brokers and as such we are here to help!
---