What You Need To Know Before Travelling Outside of Canada
By Krista DeKuyper | October 25, 2021 | Travel Insurance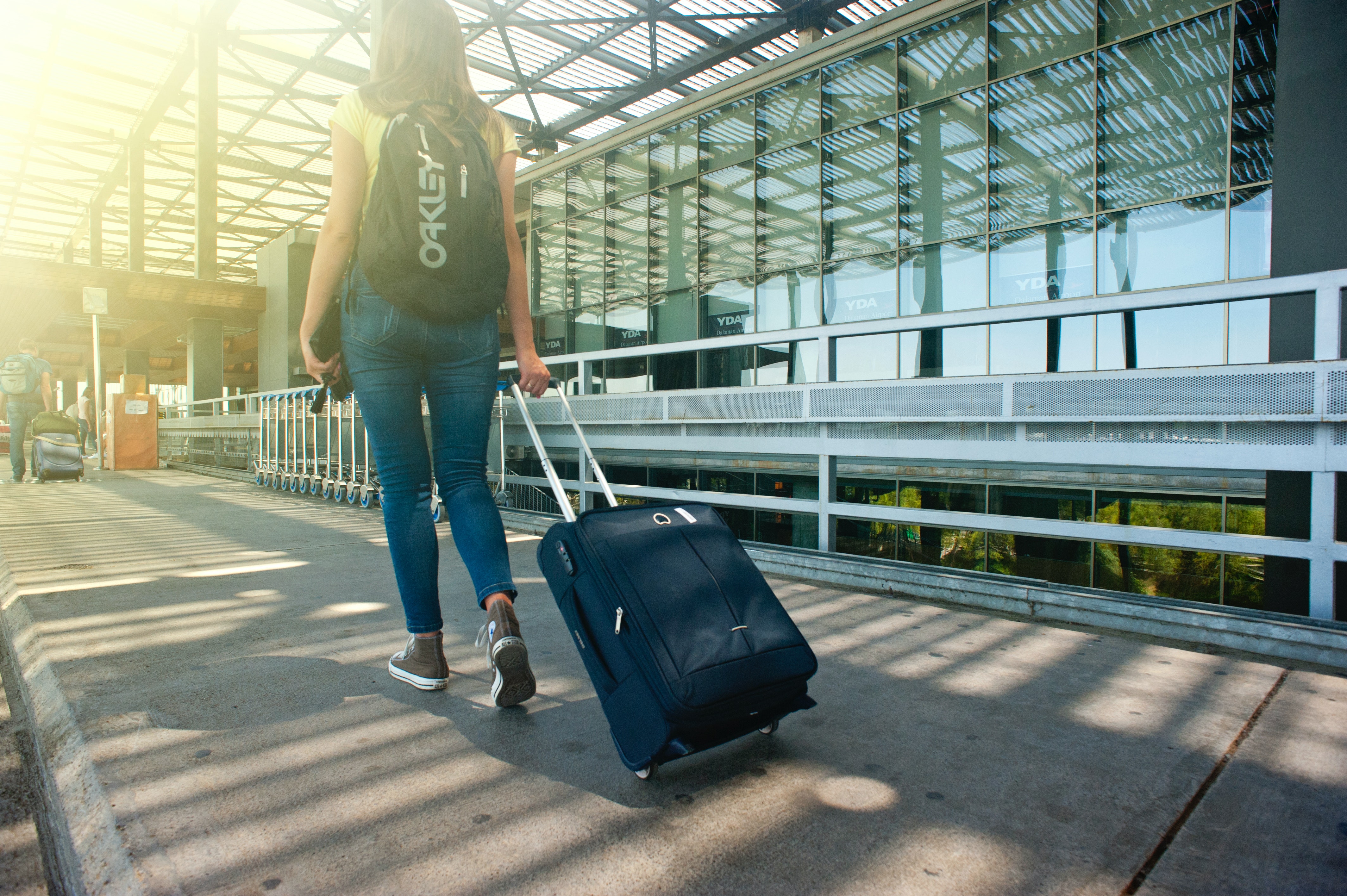 The time has come where more and more borders are opening and allowing visitors to enter the country. If you're travelling outside of Canada with your family or by yourself it's important to stay up to date with the changing COVID-19 guidelines of both your home and destination country. In this article, we'll discuss some things to keep in mind to ensure your trip doesn't get cut short.
Check Travel Requirements
Before departing for a vacation outside of Canada, you should take a few moments to review the travel requirements. You should evaluate your destination country's travel restrictions and plan accordingly. Nowadays most countries will require a negative COVID-19 test and vaccination status. Ensuring you're up to date with all the information is vital and will avoid you being denied entry into the country.
Staying Safe While Travelling Outside of Canada
When you're outside of Canada, it's important to remember that while some things will be familiar, there are also many things that are different. You should always be cautious of your surroundings and not leave yourself at risk. Pay close attention to public health guidelines and don't put yourself in a position where you could become a victim of COVID-19. The best thing for you to do is get travel medical insurance. This will help you cover any unforeseen medical expenses and avoid your trip being cut short.
How To Get Travel Medical Insurance
Getting travel medical insurance is very easy these days. For example, we sell policies from major insurance carriers like Manulife Financial, Allianz Global Assistance, GMS (Group Medical Services) and RSA (Royal Sun Alliance).
The cost of travel medical insurance may vary depending on how many people are traveling, the carrier, and the destination but in general it's going to be a lot cheaper than investing in a vacation that's cut short by illness or injury. For more details about travel medical insurance, please speak with one of our brokers! or visit our travel insurance page.
Other Travel Tips and Advice
If you're planning multiple trips within one year then consider annual, multi-trip travel benefits. You're able to use it as many times as you want within a year and will save you more money.
Oftentimes travel benefits are bundled in with your vacation deal. Before purchasing insurance shop around and compare plans you might save a considerable amount of money.
If you're not flying then make sure you are not purchasing other add-ons such as baggage loss and trip cancellation.
Make sure to purchase family plans if you're traveling with your family. These plans are cheaper than getting one plan per person. They will also save you money since most carriers have discounts for family plans.
It's finally time to go backpacking and see the world. The best way to prepare for a trip is with travel medical insurance, which can help you avoid being denied entry into a country due to COVID-19 restrictions. You may also want to check your destination countries' requirements before booking that ticket!
If you're looking for more information about how we offer travel insurance for those travelling outside of Canada contact one of our brokers today. Our team will be happy to answer any questions or concerns you have!
---