Bizarre Insurance Policies: Edition #1
By Krista DeKuyper | November 15, 2016 | Humour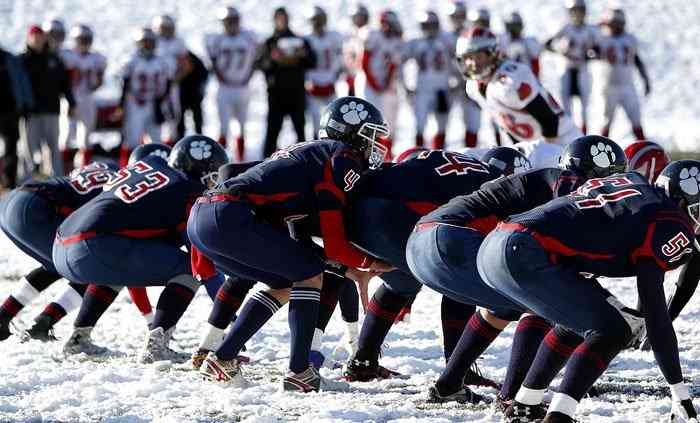 Welcome to this first edition of "Bizarre Insurance Policy".
In this new blog series we take a humourous look at crazy insurance policies that range from the merely strange to the outright bizarre and hard-to-believe.
So sit back, relax and have a chuckle on us. Feel free to shake your head at any time!
Bizarre Insurance Policy #1: Don't Risk a Fantasy Football Injury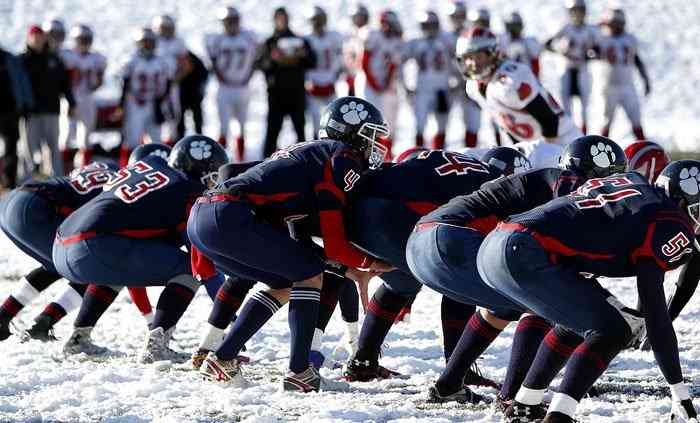 Fantasy football pools in North America have exploded in popularity over the years. What once started out as offbeat office wagering has now morphed into huge, competitive fantasy leagues that mirror real league play in many ways.
In 2014 it was estimated that the number of fantasy football participants in Canada and the U.S. was over 41.5 million people.
This massive increase in popularity has been accompanied by increasingly large jackpots. For example, the Fantasy Football World Championships offers $10,000 prizes to individual league winners, along with a prize of $150,000 to a grand prize winner. Big cash!
The question arises: what happens if one of your star fantasy players gets injured? The answer: don't worry about it, just get an insurance policy that protects your players from major injury!
This insurance is called FantasyPlayerProtect, or FPP, and policies pay out when one of your players misses 8 or more games in the season due to injury.
Ready … set … hut!
Bizarre Insurance Policy #2: Free Tacos for Everyone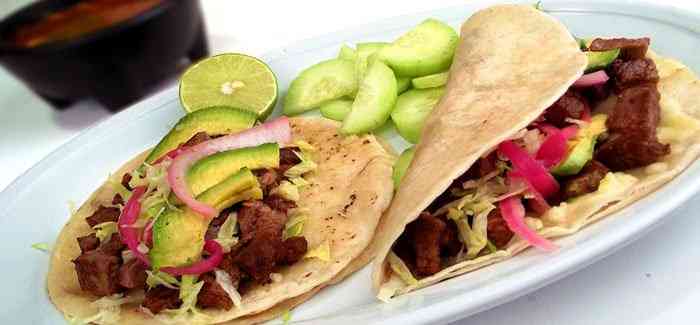 In 2001 Taco Bell offered to give every single person in the U.S. a free taco if the core of the falling Mir space station hit a Taco Bell target located in the South Pacific.
The Mir was a Soviet (Russian) space station that was forecast to pass over Japan and then plunge somewhere into the South Pacific Ocean. The target was 40 feet wide and 40 feet high, and had the Taco Bell logo for a bulls-eye on it along with the text "Free Taco Here".
To cover the cost of having to shell out for 250 million or more tacos the fast food chain purchased an insurance policy (from whom we don't know). Being on the hook for all those free tacos certainly would have hurt financially!
However, the space station missed ringing the bell (at the center of the target was their bell logo), instead landing near the coast of Chile. Consequently, Taco Bell offered its customers two tacos for 99 cents as a consolation prize.
Could this be the greatest advertising gimmick ever? We think it ranks right up there!
Bizarre Insurance Policy #3: Going for a Hole-In-One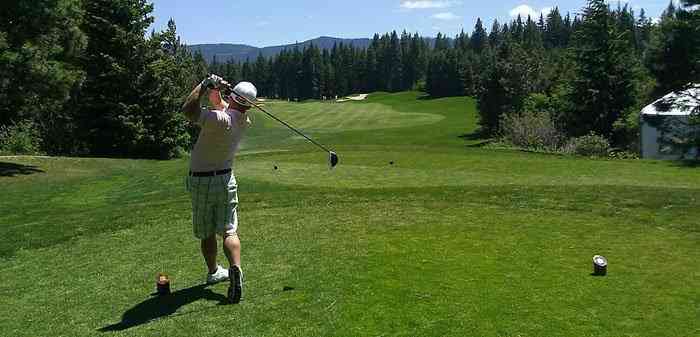 Golf is a very popular sport, and one aspiration of all golfers is to get a "hole-in-on". A hole-in-one refers to driving the ball into the cup hole in only one shot (the first shot is referred to as the "drive").
The likelihood of getting a hole-in-one are slim at best. Amateur golfers that aren't very good have a negligible chance, while golfers that are fairly skilled have a higher chance, especially if they play a massive amount of golf.
Just getting to with 15 feet of the hole on a par 3 is a major accomplishment for most players.
Now let's consider golf tournaments, which are organized for a wide variety of reasons (e.g. company outings, charity events, etc.).
In order to get as many people to the event as possible many tournaments offer golf prizes, and the most common is the Hole-in-One prize.
Imagine teeing off on a hole and seeing the new car you would win if you could just put that little white ball into that hole way over there!
Many tournaments, however, cannot afford to spring for very expensive prizes. This is where the insurance comes into play. By buying hole-in-one insurance the sponsors can afford to offer hefty prizes, since the chances of actually paying out over the course of a tournament are small.
However, if a lucky golfer does get a hole-in-one then the insurance policy pays out for that prize.
Fore!
Bizarre Insurance Policy #4: Getting Cold Feet?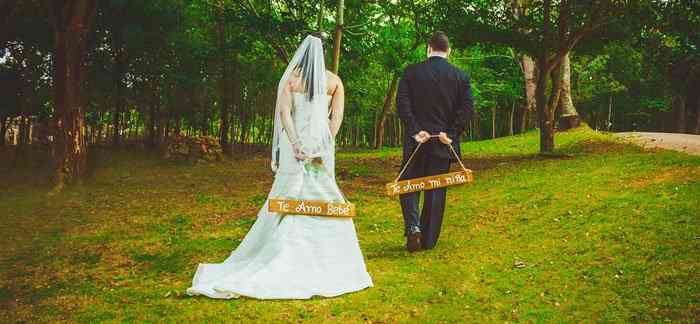 Getting married these days can end up costing a substantial amount of money.
A wedding dress, wedding cake, outfits for the bridesmaids and groomsmen, renting a reception hall, customized invitations, limo rental and food catering costs add up quickly. Tack on a nice honeymoon and that figure goes way up.
In fact, according to Wedding Trends in Canada the average cost of a wedding and honeymoon was just over $30,000 in 2016. Ouch!
And the thing is: most of these wedding costs have to be incurred before the wedding takes place. But what happens if the bride or groom gets cold feet? For much of the aforementioned costs there are no refunds.
Well, as it turns out, a company called Fireman's Fund Insurance actually offers coverage for cold feet!
Also referred to as "Change of Heart" insurance, cold-feet insurance is on optional rider that can be tacked onto a wedding cancellation policy.
This coverage was first Introduced in 2007, and originally there was a substantial amount of fraud, whereby people would get married, then split up and immediately submit a claim. Since then the coverage has been tweaked so that claims cannot be made unless the wedding is cancelled 9 months or more before the actual nuptials take place.
Would you say "I do" on the application form?
Bizarre Insurance Policy #5: Everything Tastes Bland!

Many people have heard about crazy insurance policies that have insured various body parts of famous celebrities.
But have you heard the one about insuring taste buds?
In September of 2016 Hayleigh Curtis, a chocolate expert who works for Cadbury, actually had her taste buds insured for a cool 1 million pounds (about $1.6 million CAD or $1.25 million USD).
Hayleigh is a member of the Cadbury innovation staff that is tasked with developing new flavours for the chocolate giant. "There is a lot of science that sits behind our chocolate innovation – from mouth feel to melting temperatures of chocolate – so with my tastes buds safeguarded I look forward to creating lots more deliciously tasting chocolate for years to come" Hayleigh was quoted as saying.
Any limitations on that policy, you ask? Apparently, Hayleigh must refrain from eating hot peppers, fugu fish and the swallowing of swords, otherwise her policy will be nullified.
Taste on Hayleigh!
Conclusion
We hope you've enjoyed this article about crazy, hard to believe insurance policies.
If you have any questions about insurance please feel free to contact us, as experienced Canadian insurance brokers it is our mission to help. 
---