Bizarre Insurance Policies: Edition #2
By Krista DeKuyper | June 21, 2017 | Humour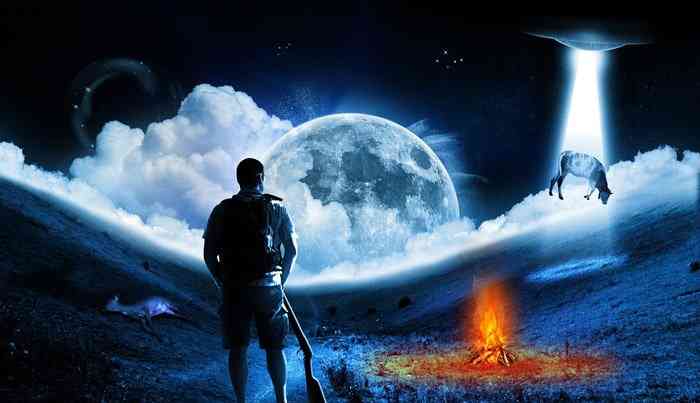 Welcome to the second edition of our "Bizarre Insurance Policies" blog series.
Once again, we have scoured the Internet for the most bizarre and crazy insurance policies that we could find.
And once again we have come to realize a fundamental truth: you can insure virtually anything if you're willing and able to pay the premiums!
So, sit back, relax and enjoy the read. Hopefully we get you to chuckle or chortle at least once.
Bizarre Insurance Policy #1:  Lottery Winner Insurance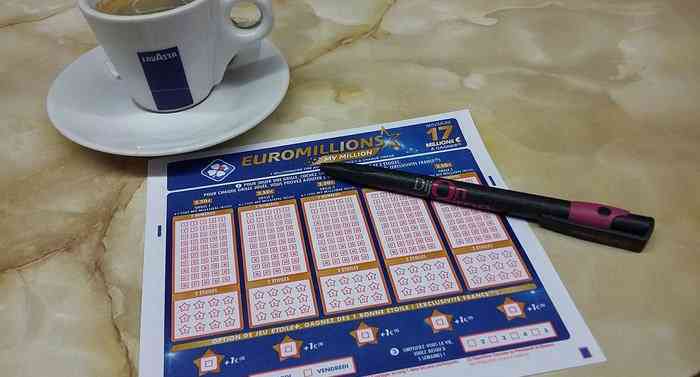 Wouldn't it be nice to win a big lottery jackpot? No more financial worries and lots of free time on your hands. The sky is the limit.
However, if you did win a big lottery, would you show up at the job come the next work day? If so, how many of us would hand in our 2-week resignation and then be out the door after those two weeks were up?
Enter into the equation lottery winner insurance. Available in England, it provides employers protection against important employees who win that big jackpot and decide to walk away from their job.
This insurance policy purportedly pays out only if two employees win a jackpot of at least $150,000, and leave the company within two weeks of the jackpot draw.
What is especially interesting is that the odds of this happening are less than the odds of actually winning the lottery. Maybe the company should just roll the dice and buy some lottery tickets themselves?
Bizarre Insurance Policy #2: Riot Insurance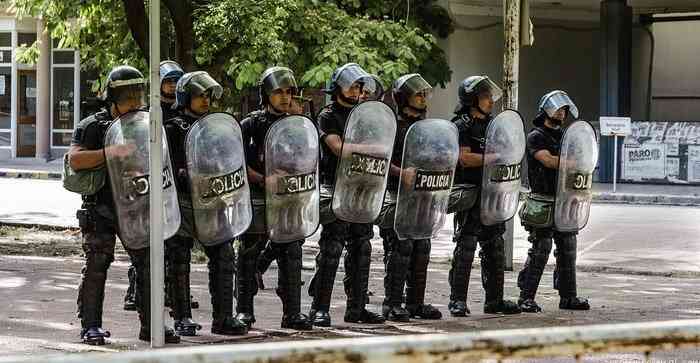 Thailand has long been a favourite destination of travellers, and for good reason. The people of Thailand are very friendly, the scenery is gorgeous and the food is outstanding. (The author of this article has spent a bit of time traveling in Thailand, and would go back in a heartbeat for more.)
In addition, the Thai government does everything it can to protect foreign travelers, since tourism is a major source of revenue for the country.
However, in 2013 there was a substantial amount of social unrest. Multiple protests occurred in Bangkok, with some of them degrading into full-blown riots.
The danger to a traveler's life and property as a result of these protests was statistically very low. However, once these riots made the media headlines tourism numbers to Thailand dropped significantly.
To combat this problem the government of Thailand decide to offer all travellers in the country free riot insurance! The premiums for this policy were paid for by the government, and tourists were basically the beneficiaries.
The coverage details were as follows:
$10,000 per tourist for loss of limb, sight or an injury that resulted in a permanent disability.
Hospital coverage up to $10,000 per person ($1,000 per day maximum, up to 10 days of coverage).
Travel interruption coverage, up to a maximum of $100/day with a total maximum of $10,000 per traveler.
Note that we did not find any information regarding on how often this policy paid out to travelers. Hopefully not often!
Bizarre Insurance Policy #3: Alien Abduction Insurance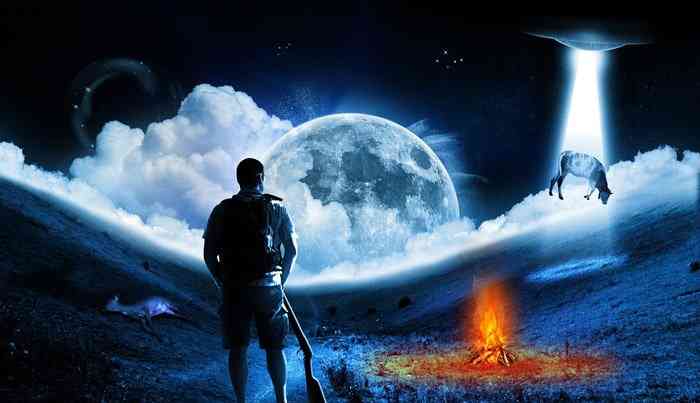 Alien abduction insurance is an insurance policy that pays out if the insured person can prove they were abducted by alien life forms and then returned to Earth. (The key word there is "proved").
While it may sound crazy, there are actually thousands of these policies in force.
Not all insurance companies offer this type of coverage, of course. There are also coverage variations between policies that deal with things such as alien impregnation (guess we can call that an "optional rider").
As an example, Paul Hucker reportedly had a $1.5 million policy that insured himself against alien abduction, impregnation and consumption.
We just have to wonder: how does coverage for being consumed by an alien work? There must be a beneficiary on that policy!
Bizarre Insurance Policy #4: Multiple Birth Insurance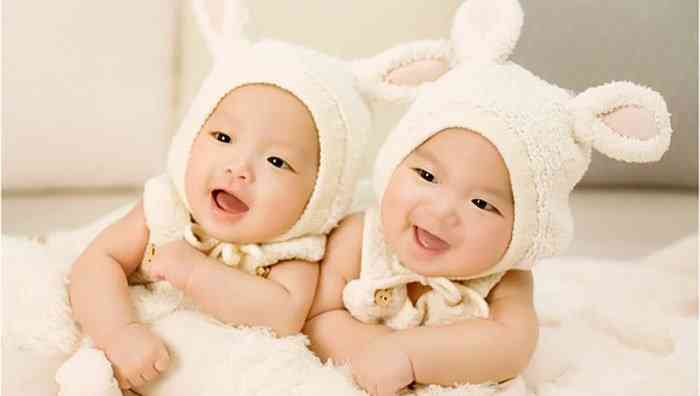 Having a child can be such an amazing experience, especially for first-time parents. There are new joys to be experienced, along with the inevitable tribulations and trials to be overcome.
Raising a child in this day and age is also expensive. According to Statistics Canada, it costs just over $250,000 to raise a child from birth to 18 years of age in Canada. A quarter of a million dollars, and that is before any college or university costs.
But what if you have twins? Or triplets, or even quintuplets? Depending on finances, a multiple birth can turn out to financially challenging.
This is where "multiple birth insurance" comes into play. Multiple birth insurance pays out a lump sum if more than one child is born, and must be applied for early in pregnancy.
Some factors that affect availability and premium amounts are age of applicants, family history of multiple births, fertility treatments and various life style considerations.
Bizarre Insurance Policy #5: Heidi Klum's Legs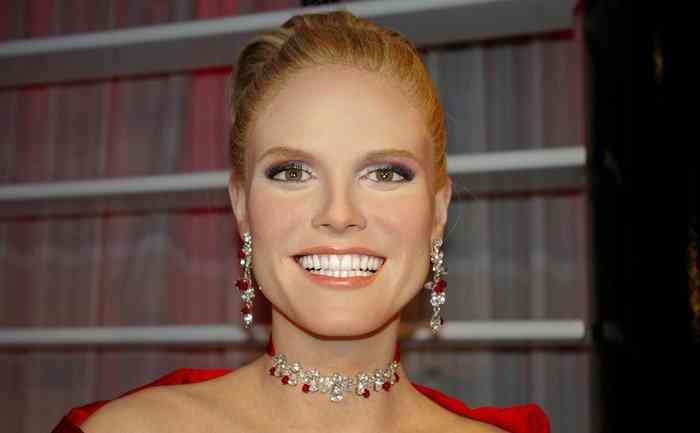 Heidi Klum is a world-famous German-American model who has also been on numerous television shows such as Project Runway and Germany's Next Top Model.
She has been nominated for 6 Emmy awards, and was also the first German model to become a Victoria's Secret Angel.
Heidi also joined the ranks of celebrities who insure various body parts by insuring her legs for a cool $2.2 million. Her right leg was insured for $1.2 million, while her left leg was only $1 million due to a small scar on her knee.
That's a difference of $200,000 between legs. Turns out that was one expensive scar!
Conclusion
We hope you've enjoyed this article about bizarre insurance policies.
On a more serious note, if you have any questions about insurance please feel free to contact us. We are experienced Canadian insurance brokers. It is our mission to help you get the coverage that is just right for you!
---