Complete Guide To Health Insurance Visitors to Canada
By Krista DeKuyper | January 21, 2023 | Visitor's Insurance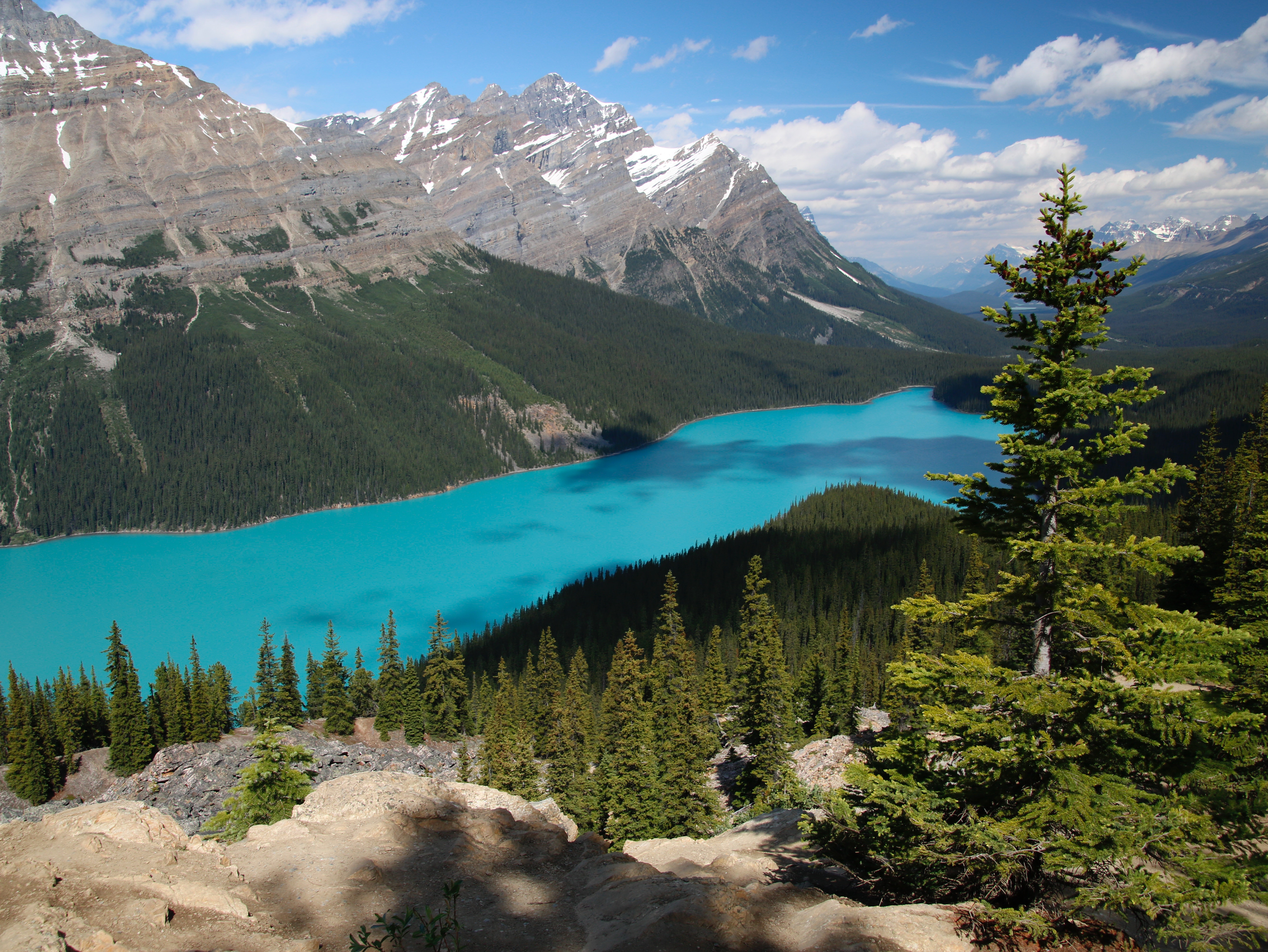 Travelling to a new country can be an exciting and sometimes overwhelming experience, especially when it comes to health insurance. For visitors to Canada, having the right health insurance coverage is essential for ensuring that any medical costs incurred during their stay are taken care of. This guide provides a comprehensive overview of health insurance options for travellers from abroad, including what type of health services are covered, how to obtain health insurance coverage before arrival in Canada, and other useful information. With this guide in hand, readers will have all the information they need to make sure they have adequate health insurance protection while visiting Canada.
Who is health insurance visitors to Canada for?
There are multiple different groups of people that health insurance is for. These include
foreign students studying in Canada
landed immigrants working in Canada
foreign workers in Canada
returning Canadian expats
any anyone else who is just visiting.
An individual can qualify for a visitor insurance plan if:
you are not insured nor eligible for benefits under a Canadian provincial government health care plan.
You are currently in good health.
And you have not been in Canada for more than two years.
What health services are covered by health insurance Visitors to Canada
Health insurance coverage for visitors to Canada can vary greatly depending on the country of origin, type of health insurance plan, and purpose of travel. Generally speaking, health insurance plans for visitors to Canada will cover the following items
emergency medical
emergency hospital
emergency ambulance
accidental dental
repatriation to residence
return of decreased
follow-ups
subsistence allowance
How to obtain health insurance coverage prior to arrival in Canada
Obtaining health insurance coverage prior to arrival in Canada is an important step for those planning to visit the country from abroad. Health insurance coverage provides peace of mind and ensures that any healthcare costs incurred while in Canada will be covered. There are two ways to purchase visitor-to-Canada insurance.
Use a carrier from your own country
Your first option is to go with an insurance provider that is based in your own country. These companies typically offer health insurance packages that are tailored to travellers visiting Canada.
Purchase health insurance visitors to Canada from a Canadian provider
Your second option is to purchase health insurance from a Canadian insurance provider. When visiting Canada, there are numerous options available to people when it comes to protecting themselves during their stay in Canada. What many people are not aware of is that there are numerous advantages to purchasing a Canadian insurance plan (as opposed to purchasing a benefits plan from your home country)!
Reasons to purchase Canadian
Canadian insurance companies have direct billing capability with many of the hospitals here in Canada. This means that you often do not have to pay upfront when a medical emergency occurs (often, this is not the case with an international company).
If you need to be reimbursed for out-of-pocket expenses, it is much easier to deal with an insurance company that is located in the same country where the incident occurred.
Canadian insurance companies have excellent relationships with hospitals here in Canada. As a result, benefits are coordinated efficiently and correctly, saving you time and aggravation.
Canadian insurance companies know what to expect with regard to costs and how benefits are interpreted. Their Visitor to Canada insurance policies are designed with this in mind; as a result, clients do not experience difficulties when a claim is made.
Comparing Visitor to Canada Insurance
Some of the most popular visitors to Canada plans are offered by GMS, Allianz, Manulife and RSA.
If you want to full glance at the most popular health insurance visitors to Canada plans that Healthquotes, please visit this page: compare visitor to Canada insurance.
Health insurance visitors to Canada is essential for anyone travelling in the country, from returning Canadian expats to foreign workers and landed immigrants. Coverage can vary greatly depending on the health plan chosen and will generally include emergency medical care, hospital services, ambulance transportation, accidental dental work and repatriation costs. To make sure health insurance coverage is in place before arriving in Canada, travellers should purchase health insurance either from their home country or a Canadian provider. Ultimately having health coverage while visiting Canada ensures peace of mind knowing you're covered no matter what happens!
If you want to compare health insurance visitors to Canada plans, use our instant quoting tool! With no sales pressure, you can freely look at the carriers and plans that fit your needs.
---