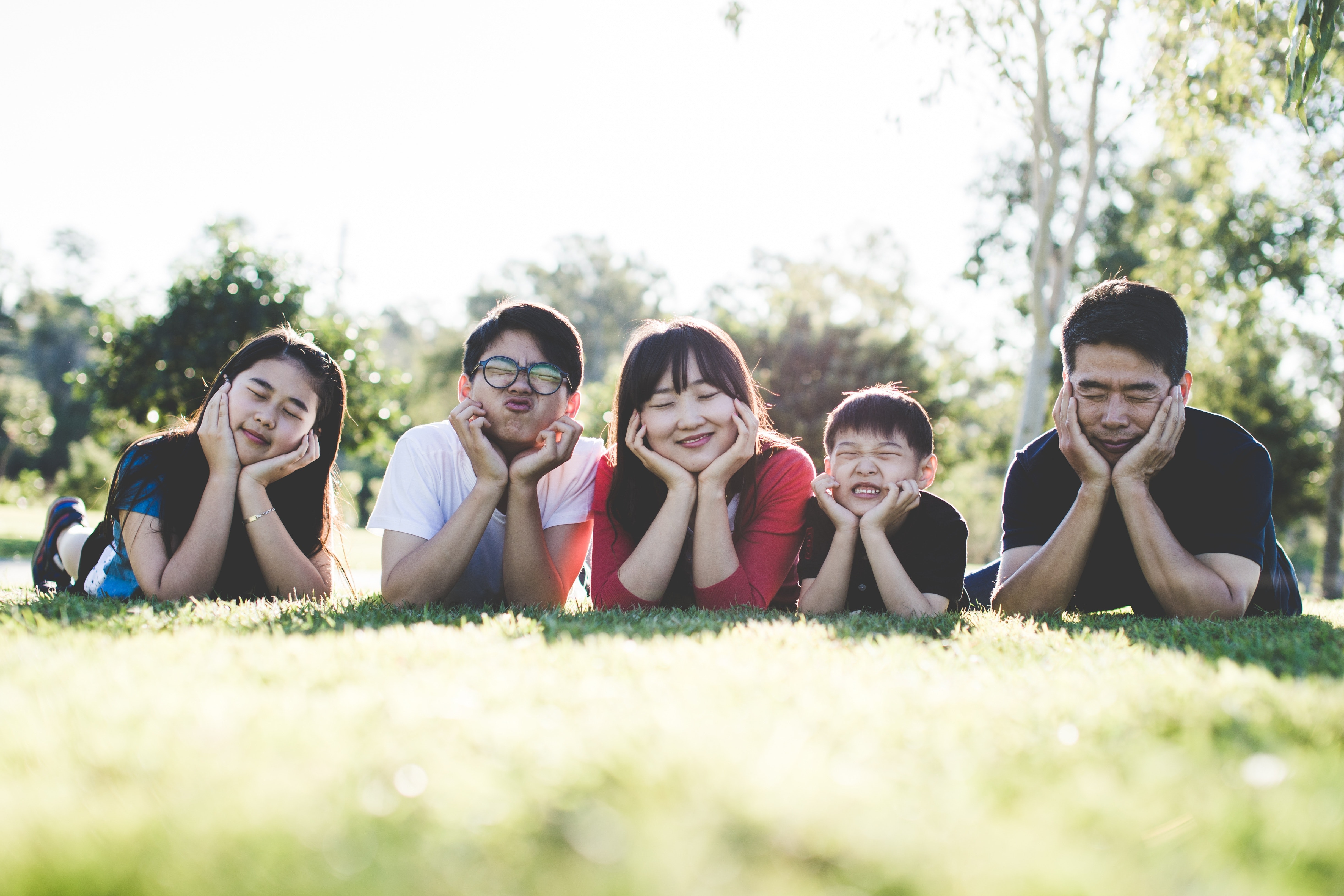 Manulife and Blue Cross are both of Canada's largest insurance providers. They are both also one of HealthQuotes most popular insurance providers when it comes to instant quotes. But many people might be wondering what are the strengths and weaknesses their respective health insurance plans. So we'll do a quick dive into Manulife vs Blue Cross and how they each can fit into your health insurance.
Manulife
Manulife is one of the single largest health insurance companies with a big portfolio. As such, Manulife has the most choice when it comes to the number of plans available
There are 7 plans under the Manulife Flexcare plan with varying coverage including
2 prescription-focused plans
2 dental-focused plans
And 3 combination options
You also get the option to add Manulife Vitality, hospital, additional vision care, travel, accidental death and dismemberment and catastrophic insurance to your plan. Not to mention you also get access to Akira by TELUS virtual health care.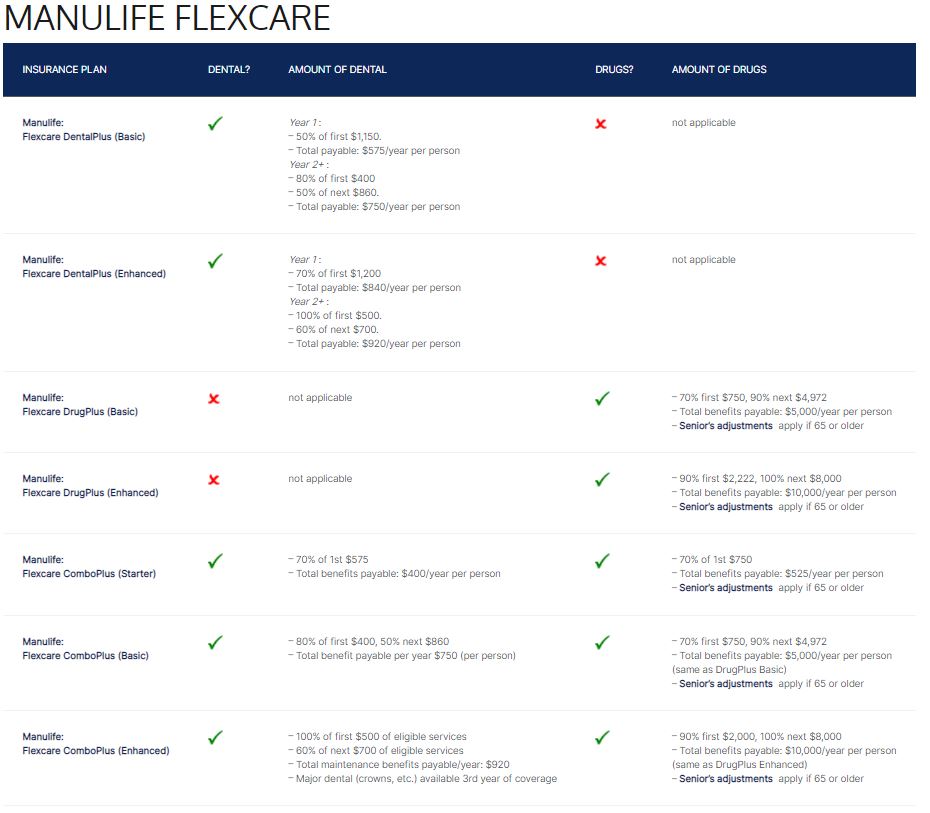 Blue Cross
Blue Cross' health insurance is highly customizable, allowing you to choose what you want to add on.
They offer 1 paid health insurance plan. This plan has both regular and enhanced coverage levels. You are also able to add on drug and dental care benefits to your plan.
However some other available extras include
Critical illness
Hospital cash
Assured access
Similarly to Manulife, when you sign up for Blue Cross clients get access to the Blue Cross Assistance Program. This new program includes health consulting and support services, information and prevention services and partner privilege's and discounts.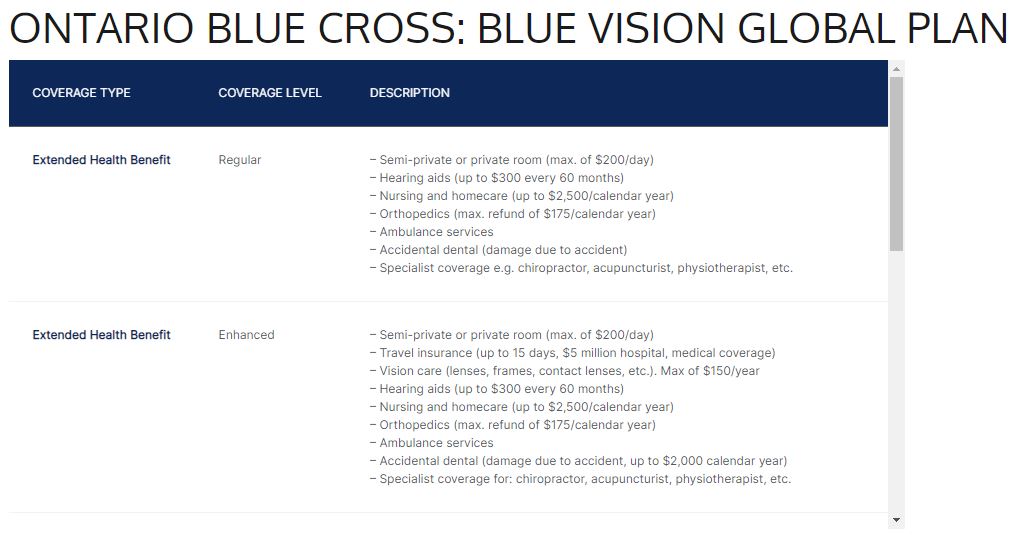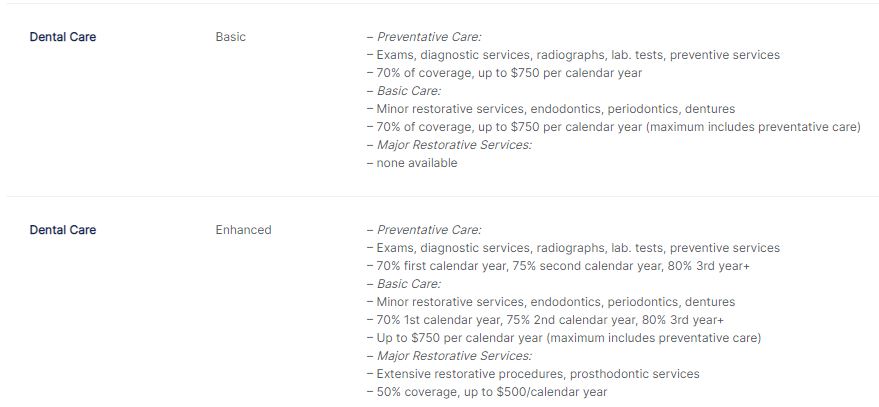 Manulife vs Blue Cross Health Insurance, Which to Choose?
So how do you actually go about choosing which health insurance provider you want to go with. There are a few questions you want to answer.
Check what's covered by your provincial health care

Some things that have been covered in previous years might not be currently covered. That's why you will want to be well informed about what is exactly covered by the provincial plan. From there decide how much extra coverage you need. Do you need a lot more coverage or just a small amount?

Policy Use

Figure out how you will use the plan. If you have minimal medical expenses and you find that you don't need all the extended coverage then it may be beneficial for you to purchase basic coverage.

Think about the future needs of yourself and your family

You can't just think about the present when it comes to figuring out which insurance plan to go with. You also need to think about the future and what your family might need. For example, think about family health problems that could potentially affect you or your family.
HealthQuotes Health Insurance Instant Quotes
As an insurance broker HealthQuotes has the ability to show you and compare different quotes from leading Canadian companies. So if you're looking to get quotes from both of these providers, you can use HealthQuotes instant quote tool! A free consultation with a licensed experienced Canadian broker is available ONLY if you would like to talk to an expert.
For anymore information please send us an email at inquiries@healthquotes.ca
---