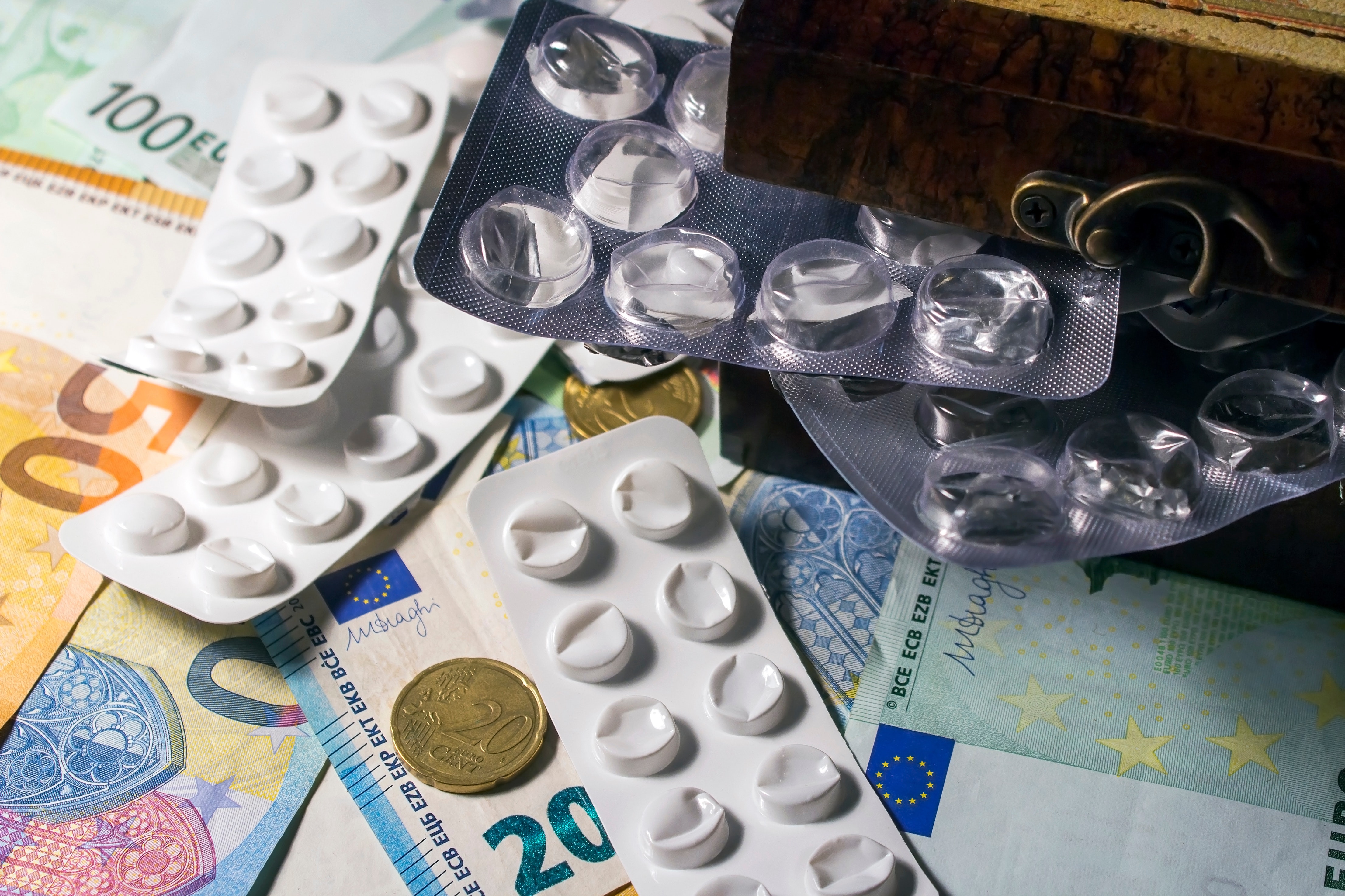 The Ontario Health Insurance Plan provides coverage for prescription drugs and medical services, including reproductive healthcare. If you're wondering does OHIP cover birth control, then the answer is no – at least not for those over 25
Cost of Birth Different Birth Control
The cost of birth control in Canada is dependent on the type of birth control. For example:
The average monthly price of pills is $22/month; hormonal IUDs cost $350+ up front; non-hormonal IUDs cost $50, and injectable contraceptives cost $45 according to Action Canada.
Does OHIP cover birth control?
25 years and older
If you are 25 or older than there may be coverage if you are considered "low-income" and qualify for a specialty drug program. Besides that you will need to have private insurance or pay for your birth control out of pocket.
If you are 24 or younger
If you are 24 or younger then some birth control is covered for you. You would be covered under the OHIP+ program.
The OHIP+ program in the province of Ontario, Canada is an extension to the OHIP that was introduced in January 2018. This program provides free coverage of more than 5000 drug products for anyone age 24 of younger who is not covered by a private plan. The birth control that will be covered by this program are pills, IUDs, and injectables.
To search for a specific drug use this tool: Check Medication Coverage
Is Birth Control Covered Outside of Ontario?
No. The province of Ontario is the only province that covered the cost of birth control for those under 25 years old. All other provinces and territories do not cover birth control regardless of your age.
Are Birth Control Pills Covered By Individual Health Plans?
For those over 25 years old the only option to get birth control covered is to get a private health insurance plan. But make sure to read all the plan details as not all health insurance plans will covered birth control. For example, Sonata health plans have no coverage for birth control pills
Which Health Insurance Plans Cover Birth Control
Manulife Flexcare
The first plan that covers birth control is Manulife Flexcare enhanced plans. More specifically either the DrugPlus Enhanced plan or the ComboPlus Enhanced plan.
Blue Cross
All health plans under Blue Cross that have prescription coverage will cover birth control.
Sun Life Financial
Similar to Manulife Flexcare, only the enhanced plan from Sun Life Financial will cover the cost of birth control pills. Specially the Sun Life Personal Health Insurance Plan
To get a online quote for any of these plans use our instant quoting tool:
The bottom line – no for the adult population (over 25) in Ontario OHIP does not cover your birth control. You will need to have private insurance. If you're under 25 and don't have private insurance then you're in luck as the OHIP+ program will cover you birth control.
Regardless it's always best to have some sort of private insurance as it helps you prepare for unforeseen medical emergencies that can cost you thousands of dollars. Use our instant quoting tool or contact our offices if you're looking to talk to an expert!
---