What Happens To OHIP If You Study In Another Province?
By Krista DeKuyper | March 18, 2023 | General Travel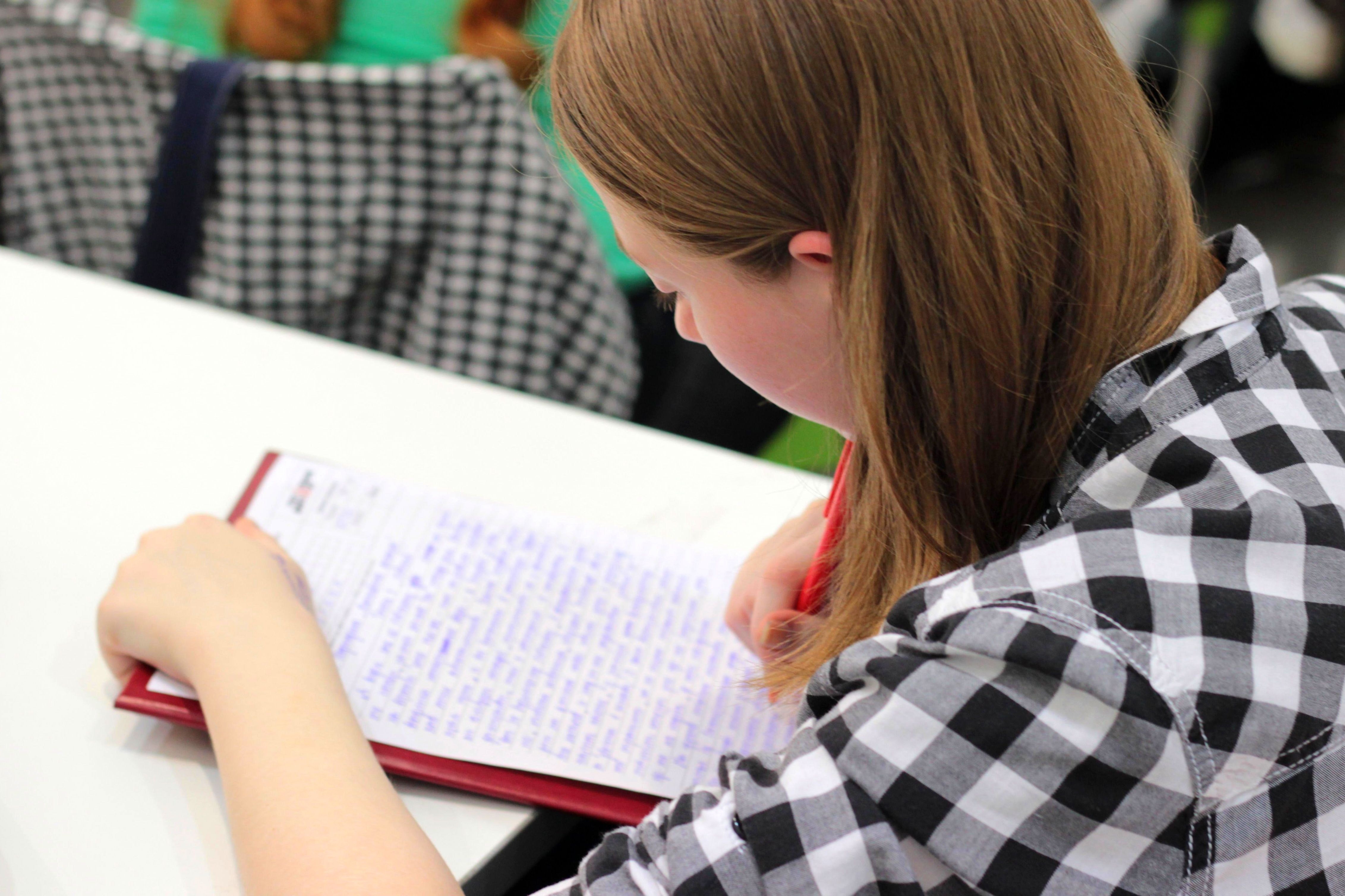 Studying in a different province can be an exciting and rewarding experience. For those planning to study in another province and live in Ontario, several important considerations need to be taken into account. These include visa requirements, accommodation options, cost of living, job opportunities and more. This article will provide tips on how to make the transition smoother and advise how to adjust to a new environment. It will also discuss the benefits of studying in a new location such as experiencing different cultures, gaining valuable skills and connecting with people from all walks of life. Whether you're looking for adventure or want an education outside your hometown, this guide will help you plan the perfect study abroad experience!
Visa Requirements for Moving from Ontario to Another Province
Generally, if you plan to study full-time at an educational institution that the Canadian government recognizes and you're a Canadian citizen, then you will not be required to obtain a visa
Accommodation Options and Cost of Living Considerations
When it comes to accommodation options and cost of living considerations, there are several factors to consider. Depending on the province you choose to study in, the cost of housing can vary significantly. For instance, cities like Toronto and Vancouver tend to be more expensive than smaller towns or rural areas. It's important to research these costs when making your decision. Additionally, there are often student housing options available at universities which can be a great option to save money and meet new people.
Job Opportunities in Other Provinces
Studying in another province can also open up opportunities for employment that you may not have been able to access from Ontario. Depending on the provincial job market and the industry you're interested in pursuing, you may be able to find a job that aligns with your academic studies or a career path of your choice.
What Happens To Your OHIP?
To keep your OHIP coverage while studying full-time in another province or territory in Canada, you must bring proof to the nearest ServiceOntario centre that you:
have lived in Ontario for at least five months in the 12-month period immediately before leaving
proof of residency required (e.g. most recent income tax assessment, valid Ontario driver's licence, utility bill)
are enrolled in full-time academic studies elsewhere in Canada (e.g. letter on school letterhead)
Moving to another province for studies can be a daunting task but with the right preparation, you can make it a successful and rewarding experience. Before making your move, research the visa requirements that apply in order to ensure smooth entry into the new location. Additionally, consider factors such as accommodation options and cost of living so that you are aware of what is affordable. Furthermore, look into job opportunities available in other provinces as this could open up additional career paths or provide work during your studies. Lastly, don't forget about OHIP coverage; if applicable, bring proof of residency when visiting Service Ontario centres before leaving Ontario to maintain coverage while studying away from home. With these considerations taken care of ahead of time, students should feel confident starting their journey in an unfamiliar place!
If you're looking for a health insurance plan that covers you while you study in another province, use our instant quoting tool!
---