Free Online Health Insurance Quotes
By Krista DeKuyper | March 5, 2021 | Health Insurance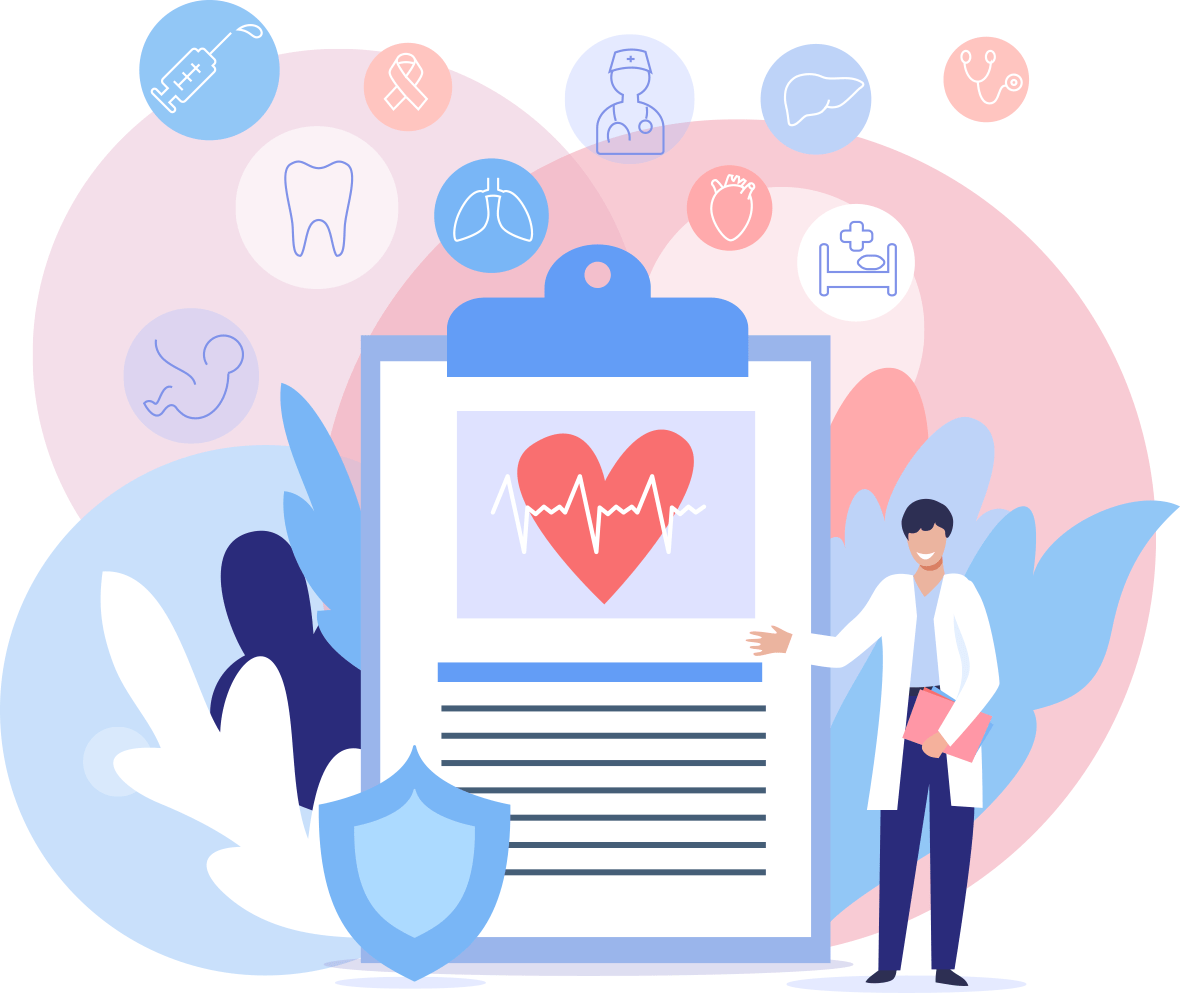 Free Online Health Insurance Quotes
Browsing for free online health insurance quotes? It's never been easier to compare rates in the health insurance industry.
HealthQuotes has over 39 years as a licensed insurance advisor, offering instant quotes that are a click away. No more misinformed or nervous phone calls. By utilizing our free online health insurance quoting tool you get to see the rates from each carrier before committing to any plans!
Check out our instant quoting tool or compare plans below:
Compare Canadian Health Insurance Carriers
HealthQuotes.ca is a trusted provider of all the major Canadian health insurance carriers. As a licensed insurance brokerage for Manulife, Sun Life Financial, Blue Cross, Allianz, GMS, Great West Life, and more, you are guaranteed to find the best health insurance quote for you.
How It Works
The process is extremely simple. Visit the instant health insurance quotes page and fill out your health plan requirements; drug and prescription. Then enter your province, age, marital status and gender.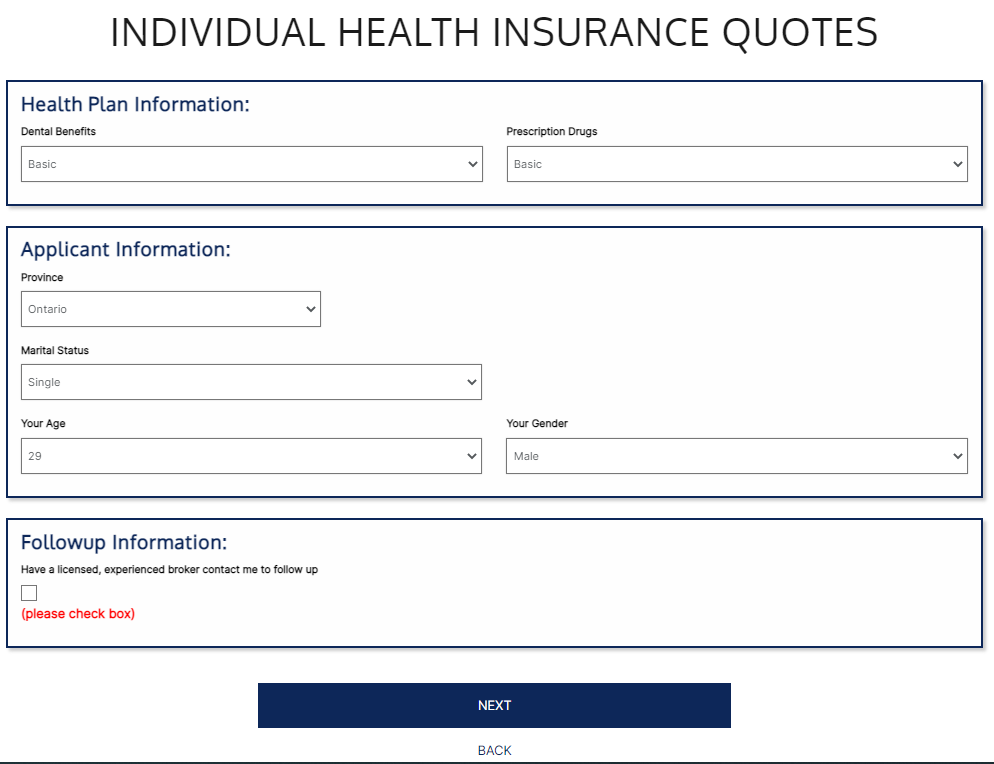 Click 'Next' and instantly receive a breakdown of the carriers and the rates they can offer you. In this example we can see Blue Cross, Manulife, and Sun Life Financial, each offering different packages that fit the health plan you requested in the previous step. Now simply select apply and you are on the way to being covered. Insurance a click away!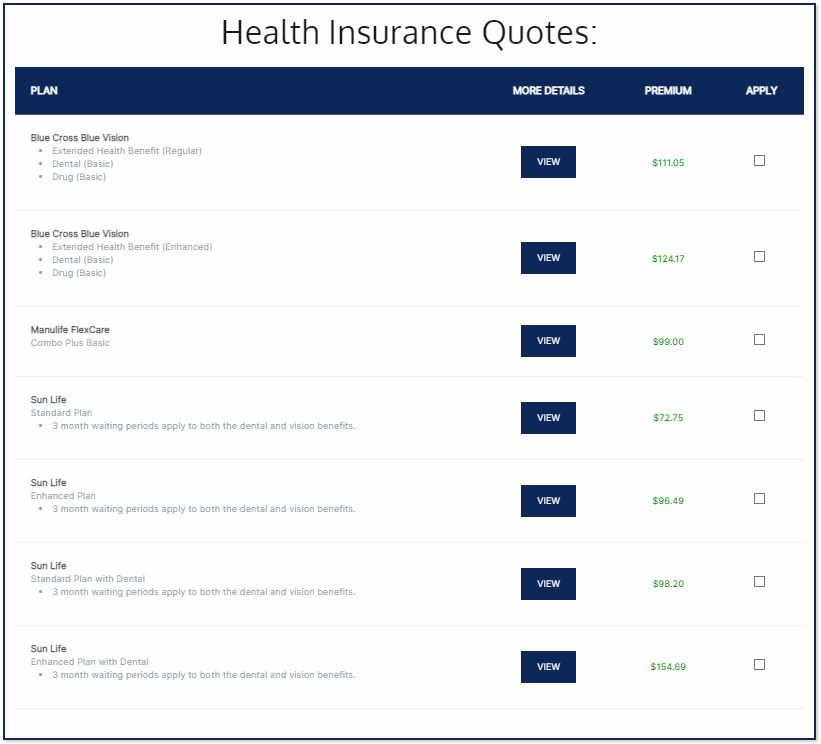 Website & Instant Quotes Rebrand
The HealthQuotes.ca website and quoting tool has been rebranded in 2021!
We are proud to share the recent updates we have made. Prioritizing the customer journey first and ensuring that all users can get quick, easy and accurate health insurance quotes.
We continue to offer individual health, guaranteed issue, visitor to Canada, travel insurance, and group benefits. Insure your world with HealthQuotes.ca
If you run into any issues while navigating the website or getting a free online health insurance quote, please reach out to us at 1-800-474-4474 or send us an email!
---