What Does B.C. Medicare Provincial Health Plan Cover?
By Krista DeKuyper | July 2, 2021 | HealthQuotes Articles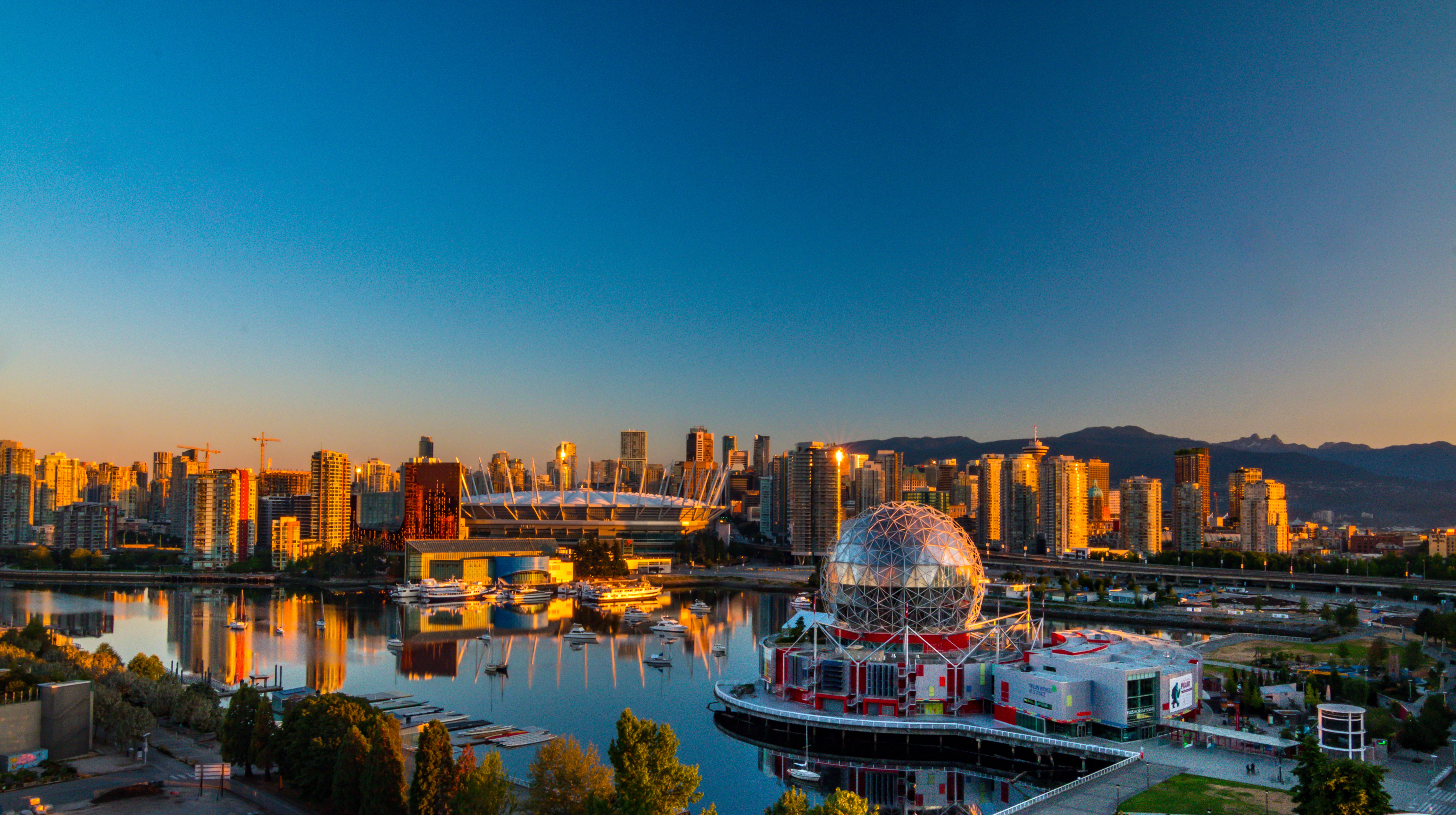 Medicare, otherwise known as Medical Services Plan (MSP), is the provincial health plan for all British Columbia Residents. Under the Medicare Protection Act, enrolment with the MSP is mandatory for all eligible residents and their dependents.
Eligibility and Enrolment
You're eligible for Medicare if you meet one of the following conditions:
A citizen of Canada
A permanent residence
A government-assisted refugee
An international student with a study permit valid for six months or longer
A temporary worker with a work permit valid for six months or longer
And meet both these conditions:
Makes their home in B.C.
Must be physically present in B.C. at least six months in a calendar year
How to Apply for Medicare Insurance
Since all B.C. residents must enroll for the provincial health coverage the B.C. government suggests you apply as soon as possible.
If you're new to Canada, apply as soon as you arrive. This is because your coverage starts 3 months after your arrival date. You don't want to delay your coverage by waiting. While you wait make sure to get private health care insurance. You can use our instant tool to compare quotes for yourself and/or your family.
If you're moving from another province, you should arrange for coverage with your former medical plan during the wait period. If you have family and they are not in B.C. they need to keep their existing provincial coverage. Once they arrive you can apply them to your plan. Note that the wait period for each family member will begin on their individual arrival date.
There Are  2 Ways To Apply For Medicare. 
You can apply online. The application takes about 15 minutes to complete. Apply online by following this link
Apply my mail using a paper application form. You would then mail the form to this address
Health Insurance BC
Medical Services Plan
PO Box 9678 Stn Prov Govt
Victoria BC V8W 9P7
Furthermore, adult Canadian Citizens and Permanent Residents will need to obtain a photo BC Services card by visiting an Insurance Corporation of BC driver licensing office. Use this link for more information icbc.com/appointment.
Medicare Benefits
Medical Benefits
Medicare provides coverage for the following services
Medically required services of physicians and midwives.
Dental or oral surgery if medically required (must be done in a hospital).
Routine eye examinations for patients under 19 or older than 64 years old. Eye exams for residents 19-64 ONLY covered if deemed medically necessary.
Maternity care done by a midwife or physician.
Eye exams that are required medically and are performed by either an ophthalmologist or optometrist.
Diagnostic services (including x-rays and/or laboratory services) when ordered by a registered physician or supplementary healthcare worker such as a midwife, podiatrist or surgeon.
Surgical podiatry services (if a podiatrist is opted out of the plan there may be charges not covered by MSP).
Supplementary benefits
Medicare supplementary benefits are for eligible B.C. residents. See the B.C. Supplementary Benefits page for eligibility criteria and application process. Those that are eligible will get partial coverage for these services
acupuncture
chiropractic
massage therapy
naturopathy
physical therapy; and
non-surgical podiatry
Services Not Covered By MSP
The Medicare Insurance does not provide the coverage for the following:
services that are deemed to be not medically required, such as cosmetic surgery;
dental services, except as outlined under benefits;
routine eye examinations for persons 19 to 64 years of age;
eyeglasses, hearing aids, and other equipment or appliances;
prescription drugs
acupuncture, chiropractic, massage therapy, naturopathy, physical therapy and non-surgical podiatry services (except for MSP beneficiaries receiving supplementary benefits);
preventive services and screening tests not supported by evidence of medical effectiveness (for example, routine annual "complete" physical examinations, whole body CT scans, prostate specific antigen (PSA) tests);
services of counsellors or psychologists;
medical examinations, certificates or tests required for:
driving a motor vehicle
employment
life insurance
school or university
recreational and sporting activities
immigration purposes
Click here to get instant health insurance quotes for B.C.!
Update On Premiums
Before January 1, 2020 B.C. residents had to pay a premium for their provincial health coverage. However as of January 1, 2020 Medicare premiums were eliminated. If you still have outstanding premiums from before Jan 1, 2020 you are obligated to pay them.
Cancellation of MSP benefits
A person who is no longer eligible for benefits (no longer a resident of B.C.) must notify Health Insurance BC of the reason for cancellation, the date of the departure from B.C. and his/her new address. See the Leaving B.C. Permanently page for more information.
If you're still looking for more information contact our offices today!
---