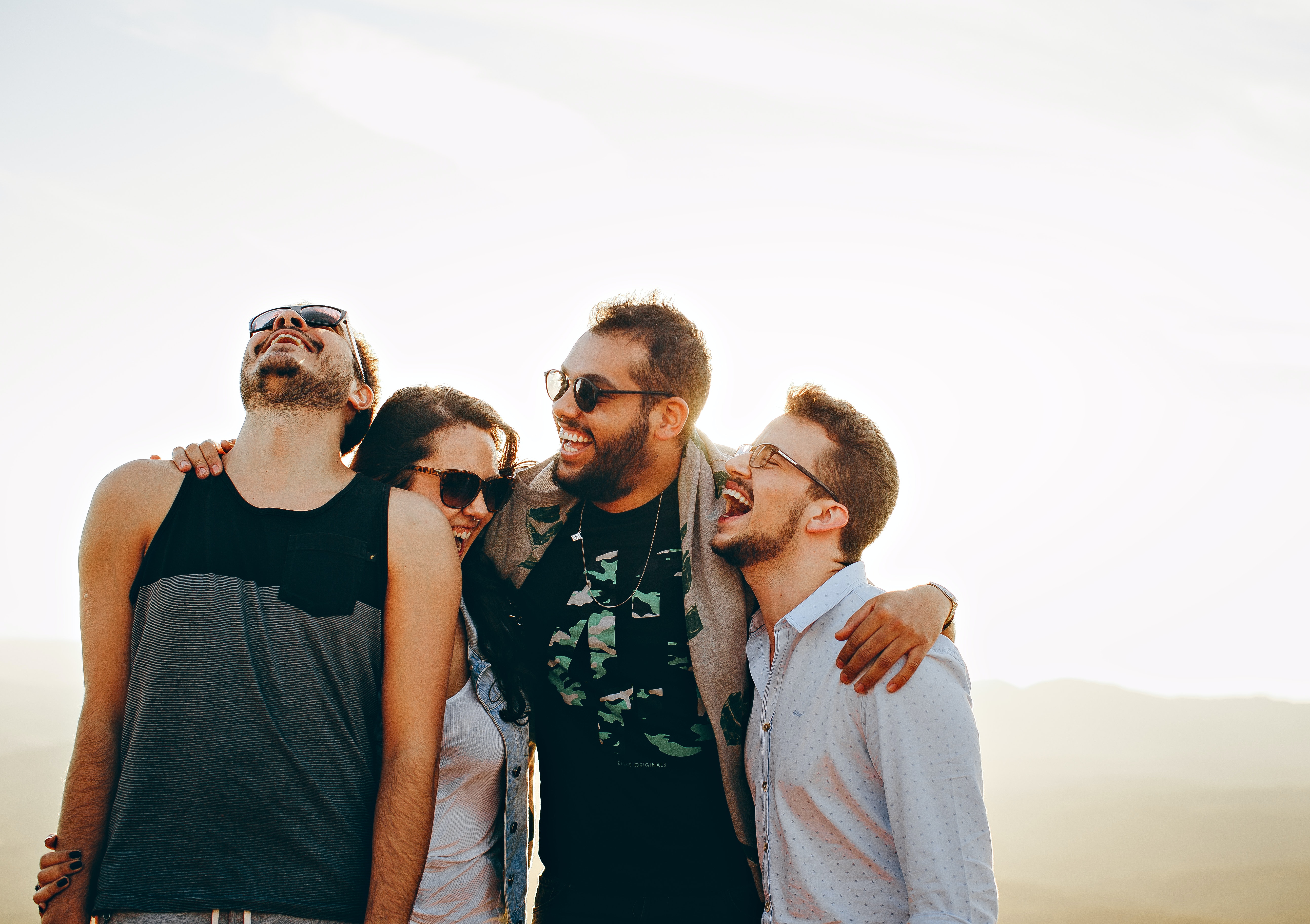 Purchasing your first health insurance policy can be daunting. All the different jargon, policy types and process is overwhelming. So we've decided to make a guide that will help you take your first steps in purchasing your first health insurance policy.
What Exactly Is Health Insurance?
Health insurance is used when you want to get additional coverage from your provincial health plan. As a reminder provincial health plans cover family doctor visits, medically necessary services provided in a hospital, eye exams if you're under the age of 20 or 65 and up and more. For example, dental services aren't covered by most provincial plans so you have two options. First, you can pay it out of pocket (which will cost you a pretty penny) or you can pay for health insurance.
Use these links to get to your provincial plan's coverage.
Explaining Health Insurance Jargon
Policyholder
A policyholder is a person in whose name an insurance policy is held. For example, if Sarah Knight purchased a policy from Manulife she would be the policyholder. If she had any kids they would be her dependents.
Premium
The premium is the amount you pay to the health insurance provider each month to maintain your coverage. This is the first cost you'll usually see and consider when choosing your plan.
Deductible
A deductible is the amount of money that you yourself are responsible for paying before an insurance provider will pay any expenses. Different insurance plans have different levels of deductibles. For example, if you have a deductible of $100 and your dental cleaning and dental x-ray costs $200 you would pay $100 out of pocket as your deductible and then the insurance company would cover the remaining $100.
Deductibles are used as a way to share the risk between the policyholder and the insurance company. If you didn't have any deductibles you could technically claim as many accidents as you want using the insurance company's dime. Paying a deductible ensures you also have a stake in any claims you make.
However, having a lower deductible means higher monthly payments. If you have a low deductible, you get more coverage from your insurance company and have to pay less out of pocket. A higher deductible means a reduced cost in your insurance premium.
Insurance claim
An insurance claim is a formal request by you (the policyholder) to an insurance company for coverage or compensation for a covered loss or policy event. The insurance company validates the claim (or denies the claim). If it is approved, the insurance company will issue payment to you or an approved interested party on behalf.
Underwriting
The process an insurance company goes through to decide whether or not to insure someone.
Coinsurance
An arrangement in a health or dental insurance plan where you and the insurance company share the cost of the items covered. You usually pay a set percentage (e.g., 20% paid by you and 80% paid by the plan).
Copayment
Your copayment, or co-pay, is a flat dollar amount you pay your healthcare provider for a covered service. For example, you may have to pay a $30 copayment for each covered visit to a family doctor and $10 for each generic prescription filled. Copayments vary from plan to plan and are sometimes different depending on the type of covered service you receive.
When Should You Purchase Your Frist Health Plan?
Most plans will allow dependents to stay under their parents plan until the age of 26. When it comes time to get your own health insurance you have a few options. First see if your employer has employee health insurance. More often than note employers offer their full-time employees benefits. Make sure you're taking advantage of it. The second option, if you're still in school, you may be able to enroll in a student health plan.
What Is Covered By Major Medical Health Insurance Plans?
So you might be asking yourself what is covered by health insurance plans. It depends on the plan with different amount of coverage varying but usually these things are covered
Dental services
Vision services
Prescription drug coverage
Extended Health Care

Registered specialists and therapists (chiropractor, massage therapists, dietitian, psychologists, speech pathologists etc)

Travel coverage
Ambulance coverage
And more
Questions To Ask Yourself When Deciding Which Health Plan to Purchase
Will this health insurance plan help me save money if I'm healthy?
How much will i pay each month (monthly premium)
What's my share of the cost of other care, like getting an x-ray or staying in the hospital
How big is the plan's coverage network
Are the doctors that I'm seeing covered by this plan
How much will I pay if I see a doctor who isn't covered by this plan
What is this health insurance plan's prescription drug coverage like?
How much will I pay for my regular prescriptions?
Does this plan offer any extra benefits that other plans don't
Will this health insurance plan still be right for me if my needs change?
Am I expecting any big life changes in the next year or so?
How easy is it to get support with this plan?
Affordable Health Insurance Plans
Manulife Flexcare
Manulife Flexcare provides cost-effective options. There are seven plans to choose from. Just choose the plan that fits within your budget and covers what you want and you're off to races
Coverage includes registered specialists and therapists (such as massage therapists, naturopath and chiropractic services), prescription drugs, dental services, homecare and nursing, prosthetic appliances and durable medical equipment, accidental dental, hearing aids, ambulance services.
Your plan also includes the following:
Akira by TELUS Health – 24/7 access to healthcare practitioners online, through the virtual healthcare app.
TELUS LivingWell CompanionS™ – live access to a trained operator for emergency assistance 24 hours a day, 7 days a week. Includes an optional fall detector.
TELUS SmartHome Security – Home security and home monitoring from your smartphone.
Sun Life Personal Health Insurance Plan
Sunlife's personal health insurance plan is another low-cost option. They have 3 plans, basic, standard and enhanced.
Coverage includes prescription drugs, dental, paramedical practitioners, supplemental healthcare (such as hearing aids, ambulance, and medical equipment and services), vision care, and emergency travel medical.
Blue Cross Extended Health Benefits
Blue Cross Global plan is designed for the self-employed and for anyone with or without remunerative work. The global plan offers protection 24 hours a day in case of accident or illness. It can be customized to your individual needs and yet still offers many of the advantages of a group plan. The global plan is offered to you, your spouse or your family, depending on the coverage you select
If you're still confused and aren't sure what to look for when purchasing health insurance reach out to HealthQuotes' expert insurance brokers or use our instant quoting tool!
---