What is Student Travel Insurance?
By Krista DeKuyper | May 17, 2023 | Travel Insurance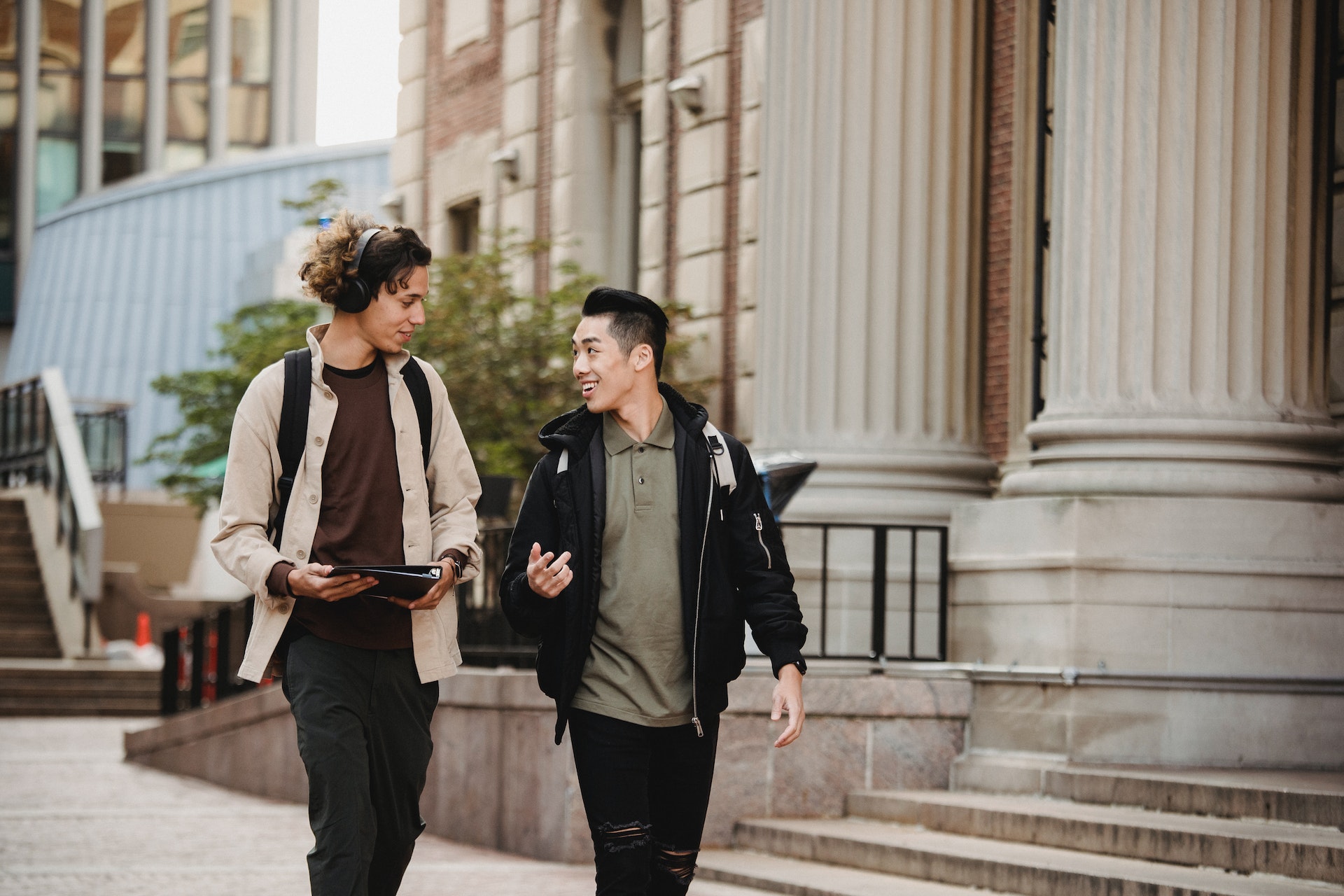 Are you a student planning to study abroad or travel to a foreign country for an incredible adventure? While travel can be amazing, having the proper insurance coverage is essential to ensure you are protected in case of an unexpected event. Student travel insurance provides the right coverage for students to travel without worry.
Benefits of Student Travel Insurance
Student travel insurance offers comprehensive coverage that can help you in many ways. With this type of insurance, you'll get a lot of benefits that aren't included in regular travel insurance. Some of the advantages of student travel insurance include:
Medical benefits- In a foreign country, the chances of falling sick or getting injured are high. Student travel insurance will cover the medical expenses if something happens and you get sick or injured.
Trip cancellation- Student travel insurance covers the cost of your trip if you have to cancel your trip for covered reasons like sudden illness or death in the family.
Baggage loss and delay coverage- If your luggage gets lost or delayed, student travel insurance will cover the cost of the lost or delayed items.
Emergency evacuation- In case of natural disasters or political unrest, student travel insurance will provide emergency evacuation.
What Does Student Travel Insurance Cover?
Student travel insurance coverage varies depending on the policy you choose. Generally, student travel insurance covers the basics such as medical coverage, baggage loss or delay, and trip cancellation. However, some policies also cover mental health services, sports injuries, and pre-existing medical conditions. It's important to understand the policy you choose and what it covers before making a purchase.
Is Student Travel Insurance The Same as Regular Travel Insurance?
Student travel insurance is not the same as regular travel insurance. Although some of the benefits may overlap, student travel insurance is specifically designed to cater to the unique needs of students who are travelling abroad for studies, cultural exchange, or other educational purposes.
Student travel insurance offers more comprehensive coverage, specifically catering to the risks and challenges that students may face while abroad. For instance, student travel insurance generally covers medical expenses, emergency evacuation, baggage loss, trip cancellation, and interruption, among other benefits.
On the other hand, regular travel insurance is typically designed for leisure travellers and may have different types of coverage. Some common coverage under regular travel insurance includes trip interruption, cancellation, medical expenses, medical evacuation, and lost or stolen belongings.
So, if you are a student planning to travel abroad for studies or cultural exchange, it's advisable to purchase student travel insurance as it offers specialized coverage that caters to your specific needs.
How to Choose the Right Student Travel Insurance Plan?
Choosing the right student travel insurance plan can be overwhelming, especially if you are new to insurance. However, knowing what to look for can make the process less daunting. Here are important things to consider when choosing a student travel insurance plan:
Look for the coverage that suits your needs – Make sure you choose a policy that covers your needs. For instance, you may need a policy that covers lost equipment and cancellation costs.
Check for exclusions – It's essential to understand what the policy doesn't cover to avoid unpleasant surprises.
Understand the policy limits – The limit refers to the maximum amount of money the insurance company will pay if something occurs. Make sure you choose a policy that covers you for the duration you will be out of the country.
Compare the prices – You don't have to pay a high cost to get excellent student travel insurance coverage. Make sure you shop around for the best deal.
Check to See If Your School Has Medical Insurance
Sometimes universities or colleges will offer their students medical insurance for a cheaper price. This is a great alternative that you can use instead of buying insurance from a home provider.
Best Student Travel Insurance
The best student travel insurance is CoverMe Travel Insurance for Students from Manulife. This insurance is made for Canadians heading to college or university outside their home province or Canada. You may also apply if you're an international student studying in Canada.
For more information, please visit the Manulife website.
Do You Need Student Travel Insurance?
In conclusion, student travel insurance is a must-have for students who plan on travelling abroad for their studies or adventure. A student can never know when they will get sick or face other unexpected events. Therefore it's best to buy student travel insurance and travel with peace of mind. With comprehensive coverage and affordable prices, student travel insurance protects you against unforeseen circumstances. So the next time you pack your bags for adventure, make sure you buy student travel insurance for a smooth and relaxing trip.
If you're a student looking for travel insurance, use our instant quoting tool!
---