What Is The Ontario Drug Benefit
By Krista DeKuyper | March 17, 2023 | Health Insurance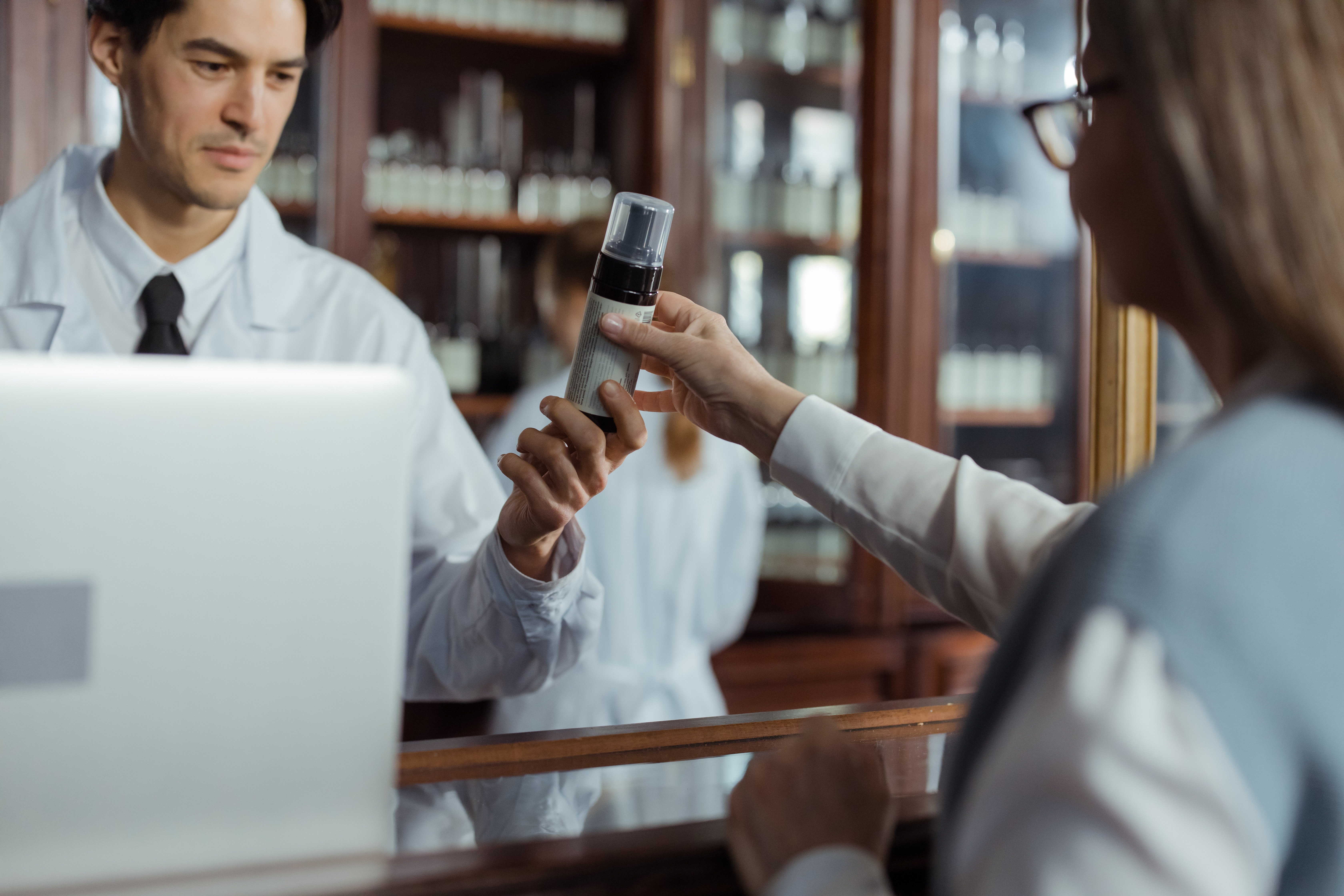 Do you live in Ontario and struggle with the cost of prescription medications? If so, you may be eligible for the Ontario Drug Benefit (ODB) program. This government-funded program helps people access the medications they need without breaking their bank account. It currently covers over 5,000 drugs and provides financial assistance to those who qualify based on their income or special needs. In this article, we'll go over how to apply for ODB coverage, eligibility criteria and costs involved as well as other important information about this helpful program. So if you're looking for a way to make your prescriptions more affordable, read on!
Eligibility Criteria for ODB Coverage
You will qualify for the Ontario Drug Benefit (ODB) program when you turn 65 years old. Some of you will qualify before you reach that age because you're:
living in a:
long-term care home
home for special care
Community Home for Opportunity
24 years of age or younger and not covered by a private insurance plan
receiving professional home and community care services
receiving benefits from Ontario Works or Ontario Disability Support Program
enrolled in the Trillium Drug Program
In the months leading up to your 65th birthday, Ontario will notify you that you'll automatically be enrolled in their Drug Benefit program on the first day of the month following your milestone age.
The Ontario Drug Benefit Program can be a great resource for prescription medications for those living in Ontario. In order to be eligible and reap its benefits, your health card must not have expired and prescriptions must be filled at an Ontario pharmacy. Your pharmacist will then use your valid health card to confirm eligibility of this program.
What is covered under the Ontario drug benefit
The oBD program covers most of the cost of approximately 5,000 prescription drug products. To see exactly what drugs are covered, click here https://www.ontario.ca/check-medication-coverage.
Other coverage includes:
allergy shots and epinephrine injectable products
diabetes products
over-the-country drugs
nutrition products
drugs used to great HIV/AIDS
drugs used in palliative care
What's not covered by the ODB program
The Ontario Drug Benefit program will not cover the following:
prescription drugs that you buy outside of Ontario
drugs that are not listed on the official Ontario Drug Benefit Formulary/Comparative Drug Index or are not approved by the Exceptional Access Program
Costs Involved with the ODB Program
Your pay depends on your eligibility for the Ontario drug benefit programs.
Seniors will pay a portion of prescription-drug costs based on their annual income after deductions and marital status. Usually, the deductible in the first year is $100 with each year passing the deductible will decrease
The Ontario Drug Benefit Program is a valuable resource for those living in Ontario who struggle with the cost of prescription medications. Through this program, people can access over 5,000 drugs at an affordable cost and receive financial assistance based on their income or special needs. It's important to understand all the eligibility criteria, coverage costs and benefits before applying so you know what to expect from ODB. With that knowledge firmly in hand, you can make informed decisions about how best to take advantage of this helpful program and ensure you are getting the most out of your healthcare dollars.
If you want to get coverage for your prescription drugs use our instant quoting tool to see the best plans for you!
---