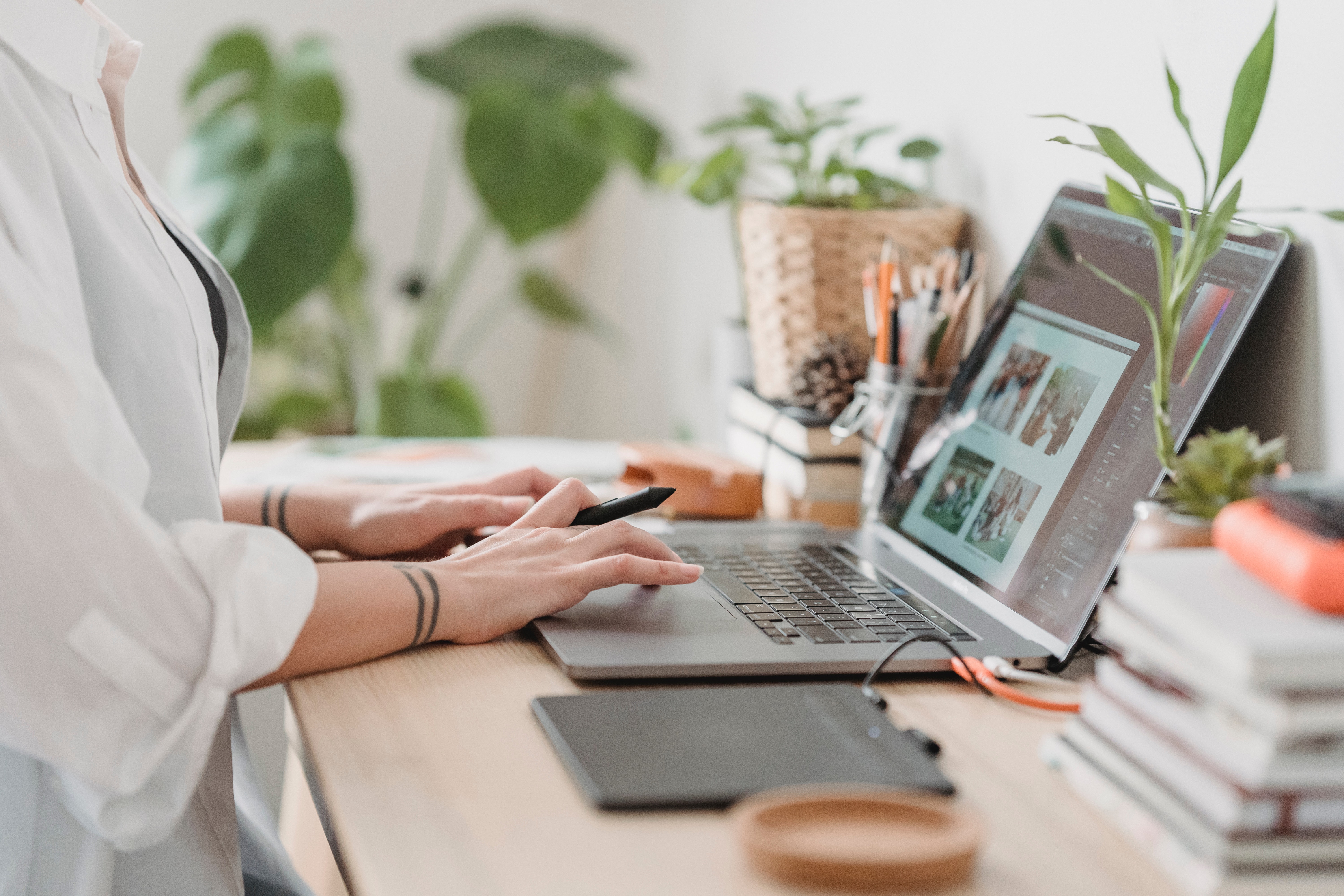 It's hard to put a price on good health. But it can be even harder when you're self-employed. When your employer pays for your healthcare, there are strict rules about what they'll cover and how much they'll pay for each person in the plan—rules that don't apply if you're paying all of your own medical expenses. And because many employers offer employees a subsidy toward their premiums, costs can vary widely from one year to the next depending on factors like whether or not you've had any major illnesses or injuries recently and how old you are when you enroll in coverage.
The bottom line is this: If you want good insurance at an affordable rate, with no surprises down the road, then managing your own healthcare needs to be part of your priorities as a self-employed person.
What Is Self-Employment
Self-employment is a term that describes someone who's working for themselves and not within a company. There are many benefits to being self-employed. Self-employment helps to improve your personal responsibility and autonomy. It also makes you more satisfied with your work, even when it comes with its own challenges. However self employment doesn't come with group health benefits.
How Does Self-Employed Health Insurance Work?
When you're self-employed, you have to take care of your own healthcare. You may or may not have a health insurance plan that will cover the cost of your healthcare, so you need to find a health insurance provider that offers you a plan with a reasonable monthly premium. When comparing many different providers, it's important to look at which one will best suit your needs and lifestyle as well as having the lowest price.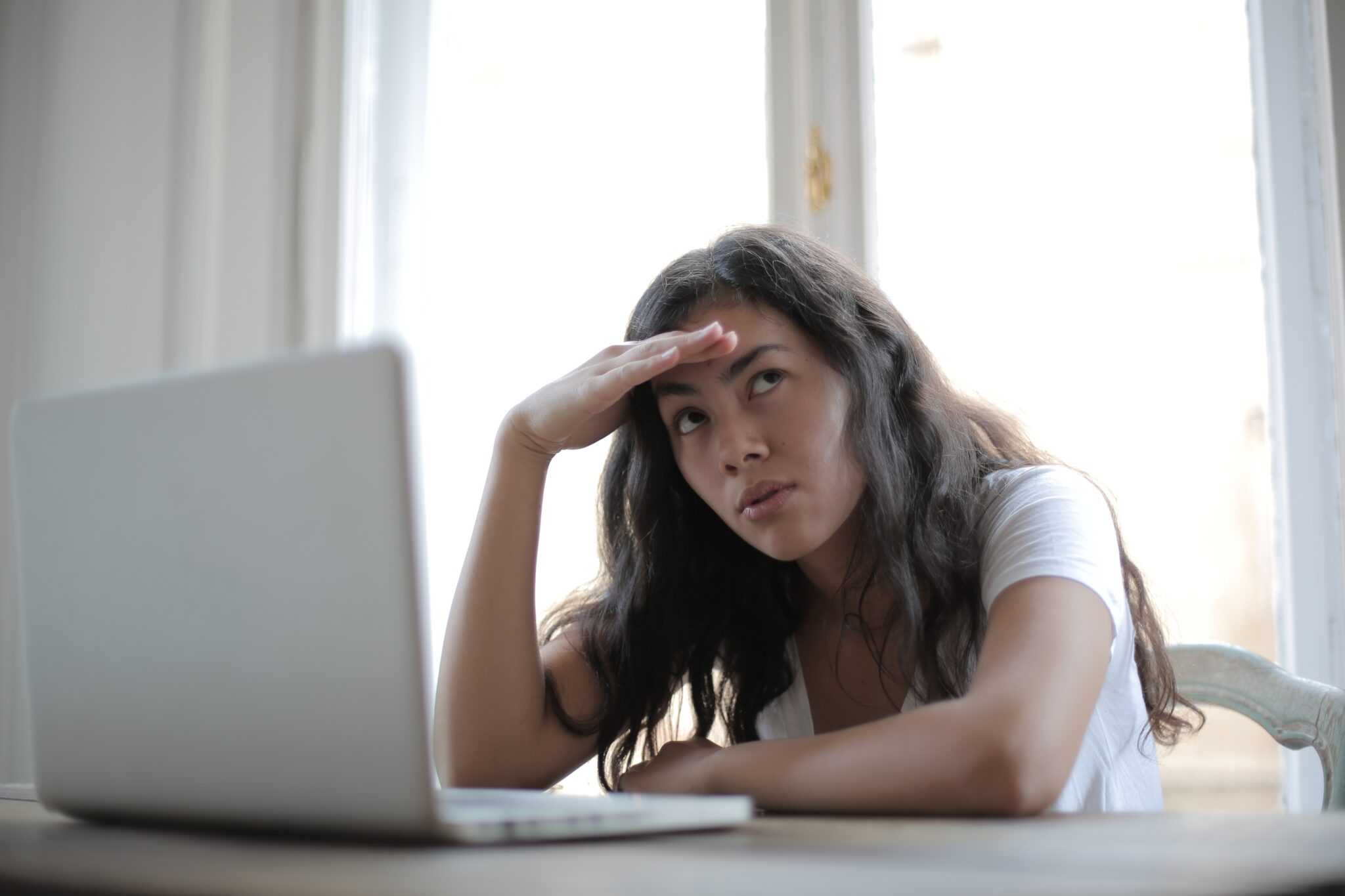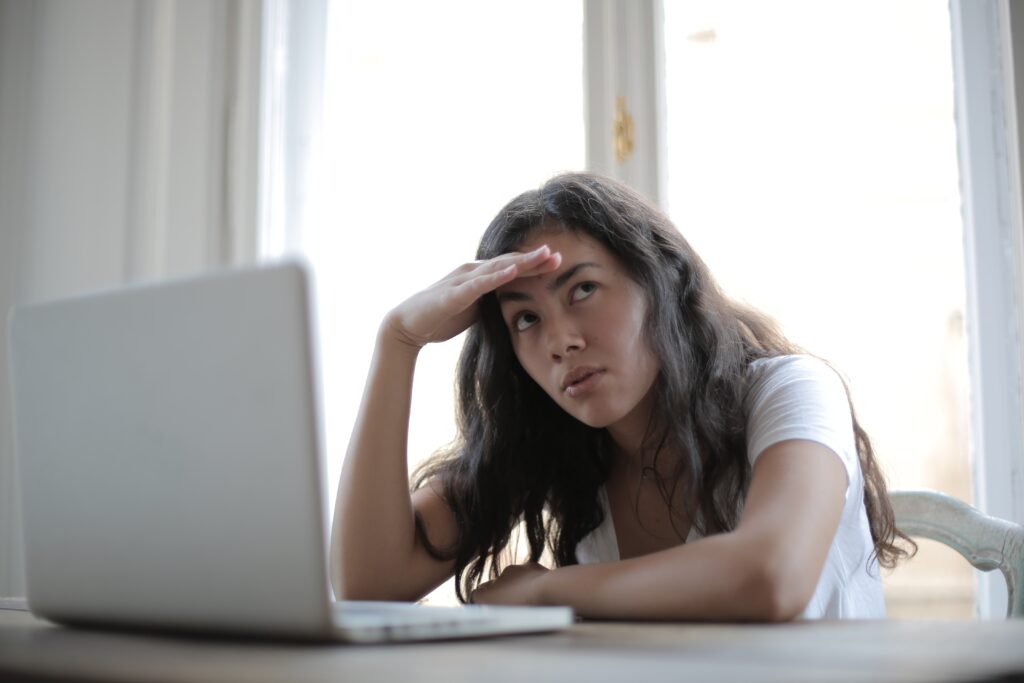 Health Insurance Options For The Self-Employed Person
There are a few options for self-employed people. Most likely you'll be going with a individual or guaranteed issue health insurance plans.
Individual health coverage can more effective if you're self employed because you can purchase healthcare that is suitable for your individual needs. There are also short term plans that are great if you're looking for healthcare in between jobs or just when you're unemployed.
The downside to this type of healthcare is if you have any pre-existing health conditions, then it's likely you won't be insured at all. That's were guaranteed issues come in. Guaranteed issues are healthcare plans that are specifically designed with people in mind who have healthcare issues.
So what are some of your options?
Manulife Flexcare
Flexcare is a healthcare plan that offers self-employed people healthcare coverage for every stage in life. Manulife, through its full line of healthcare plans, offers different healthcare coverage's to meet your needs. This healthcare plan is individualized and has 7 plans to choose from. The healthcare plan has built in prescription benefits, dental care benefits, and much more. To find out more follow the link below.
Ontario Blue Cross: Blue Vision Global Plan
Another option is Blue Cross Blue Vision Global Plan which is designed for people who don't have healthcare and need healthcare. With Blue Cross, you can get healthcare coverage anywhere in the world. Benefits include unlimited healthcare access on an individual basis, drug coverage when prescribed by a doctor, vision care benefits included with no deductible or co-insurance, and dental coverage at competitive rates on an individual basis. For more information follow the link below.
Manulife Bronze
Unlike Manulife Flexcare, Manulife Bronze is a guaranteed issue. This means it can be offered to any eligible applicant without regard to health status. There is also no need for medical tests or documentation. In comparison to other Manulife policies, this one does not necessitate medical examinations or questionnaires.
For a full breakdown of Manulife Bronze read our blog post.
Can My Health Premiums Be A Write Off?
You may be surprised to learn that there are potential tax savings with supplemental health insurance. If you are self-employed, then you may be able write off your healthcare premiums on your taxes. The Medical Expense Tax Credit can give you financial assistance if you've paid for your health insurance out of pocket.
Be sure to check with a tax consultant and/or the CRA before filing your taxes to see which expenses count for deduction.
Healthcare options for the self-employed person can be difficult to navigate and understand. But this article provided some helpful information on how self-employed health insurance works in relation to being self-employed with individual or guaranteed issue healthcare plans. It's also important that if you're considering healthcare as an expense write off, that you speak with a tax consultant before filing.
If you want to speak to an insurance broker or get online quotes you can use or instant quoting tool or contact us at inquiries@healthquotes.ca.
---