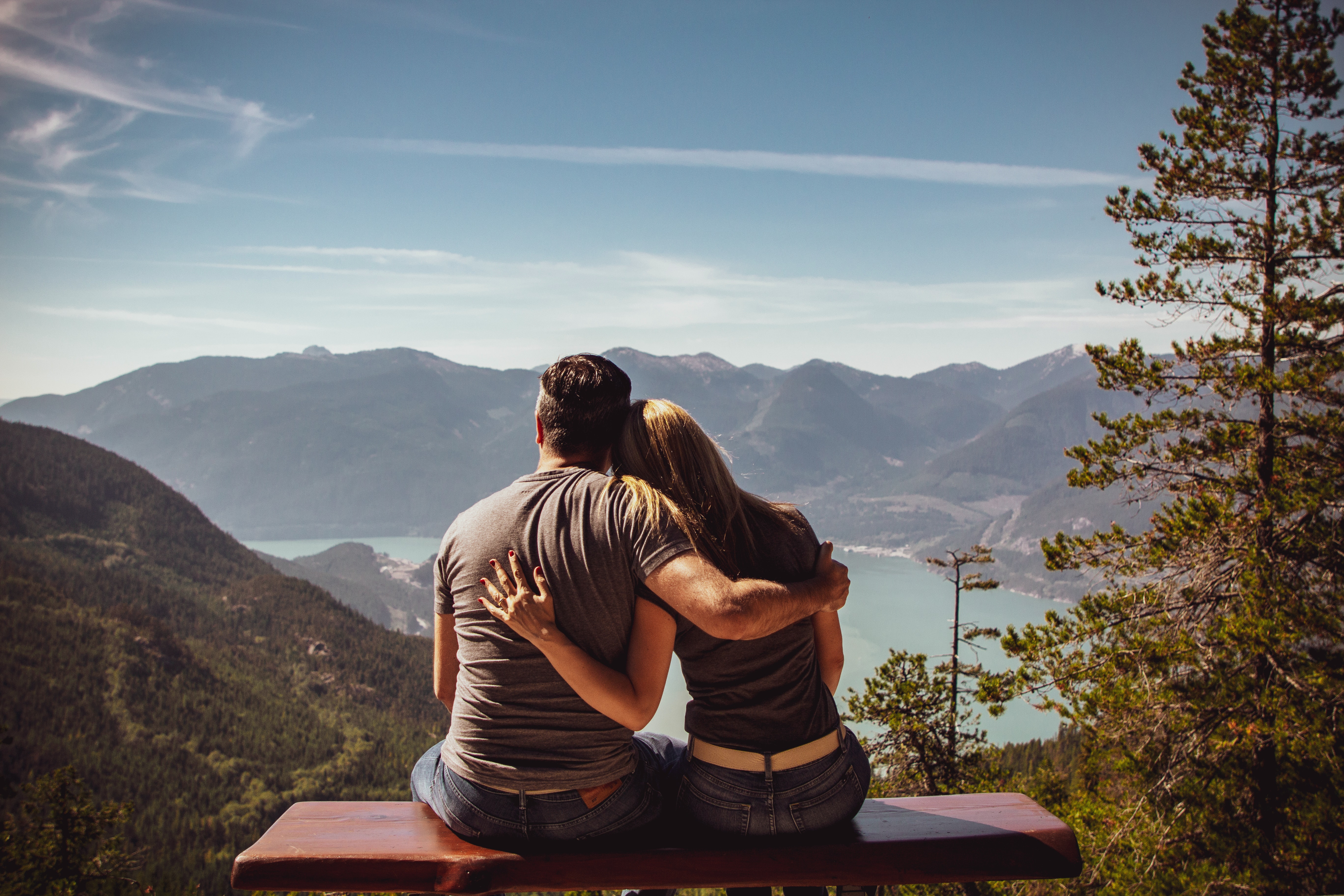 Choosing the right insurance plan can be a difficult and overwhelming process. With so many options available, knowing which one is best for you is hard. Manulife and Sunlife are two of the most popular plans, but how do they compare? In this article, we will examine Manulife vs Sunlife policies in detail. We'll look at cost, coverage levels, customer satisfaction ratings and other important criteria to help you decide which provider is better for your needs. We'll also provide tips on how to get the most out of Manulife vs Sunlife plans so that you can maximize your benefits while minimizing your costs. By the end of this article, readers should have a clear understanding of Manulife vs SunLife policies and be able to choose which one is best for them.
Overview of Manulife
Manulife is an insurance provider offering a wide range of plans for individuals and businesses. For individuals, Manulife offers life insurance, disability insurance, health insurance, critical illness insurance, travel insurance and more. Manulife also has a variety of business plans including group benefits, retirement planning and employee savings plans.
Overview of Blue Cross
Blue Cross is another major insurance provider that offers a wide selection of health, vision, and dental plans for individuals and businesses. Blue Cross has plans for medical coverage, prescription drug coverage, vision care, and more for individuals. They also provide travel insurance and accident coverage. For businesses, they offer group benefits plans as well as employee savings plans.
Manulife Plans
Manulife is one of the single largest health insurance companies with a big portfolio. As such, Manulife has the most choice when it comes to the number of plans available
There are 7 plans under the Manulife Flexcare plan with varying coverage, including 
2 prescription-focused plans
2 dental-focused plans
And 3 combination options
You also get the option to add Manulife Vitality, hospital, additional vision care, travel, accidental death and dismemberment and catastrophic insurance to your plan. Not to mention you also get access to Akira by TELUS virtual health care.
SunLife Plans
Sun Life offers four kinds of health insurance to Canadians and people living in Canada:
personal health and dental insurance,
disability insurance,
critical illness insurance, and
long-term care insurance.
Manulife vs Sunlife Health Insurance, Which to Choose?
So how do you actually go about choosing which health insurance provider you want to go with. There are a few questions you want to answer.
Check what's covered by your provincial health care
Some things that have been covered in previous years might not be currently covered. That's why you will want to be well informed about what is exactly covered by the provincial plan. From there decide how much extra coverage you need. Do you need a lot more coverage or just a small amount?
Policy Use
Figure out how you will use the plan. If you have minimal medical expenses and you find that you don't need all the extended coverage, then it may be beneficial for you to purchase the basic coverage.
Think about the future needs of yourself and your family
You can't just think about the present when it comes to figuring out which insurance plan to go with. You must also consider the future and what your family might need. For example, consider family health problems that could affect you or your family. 
HealthQuotes Health Insurance Instant Quotes
As an insurance broker, HealthQuotes can show you and compare quotes from leading Canadian companies. So if you're looking to get quotes from both of these providers, you can use HealthQuotes instant quote tool! A free consultation with a licensed experienced Canadian broker is available ONLY if you want to talk to an expert. 
Try our instant quoting tool here!
---