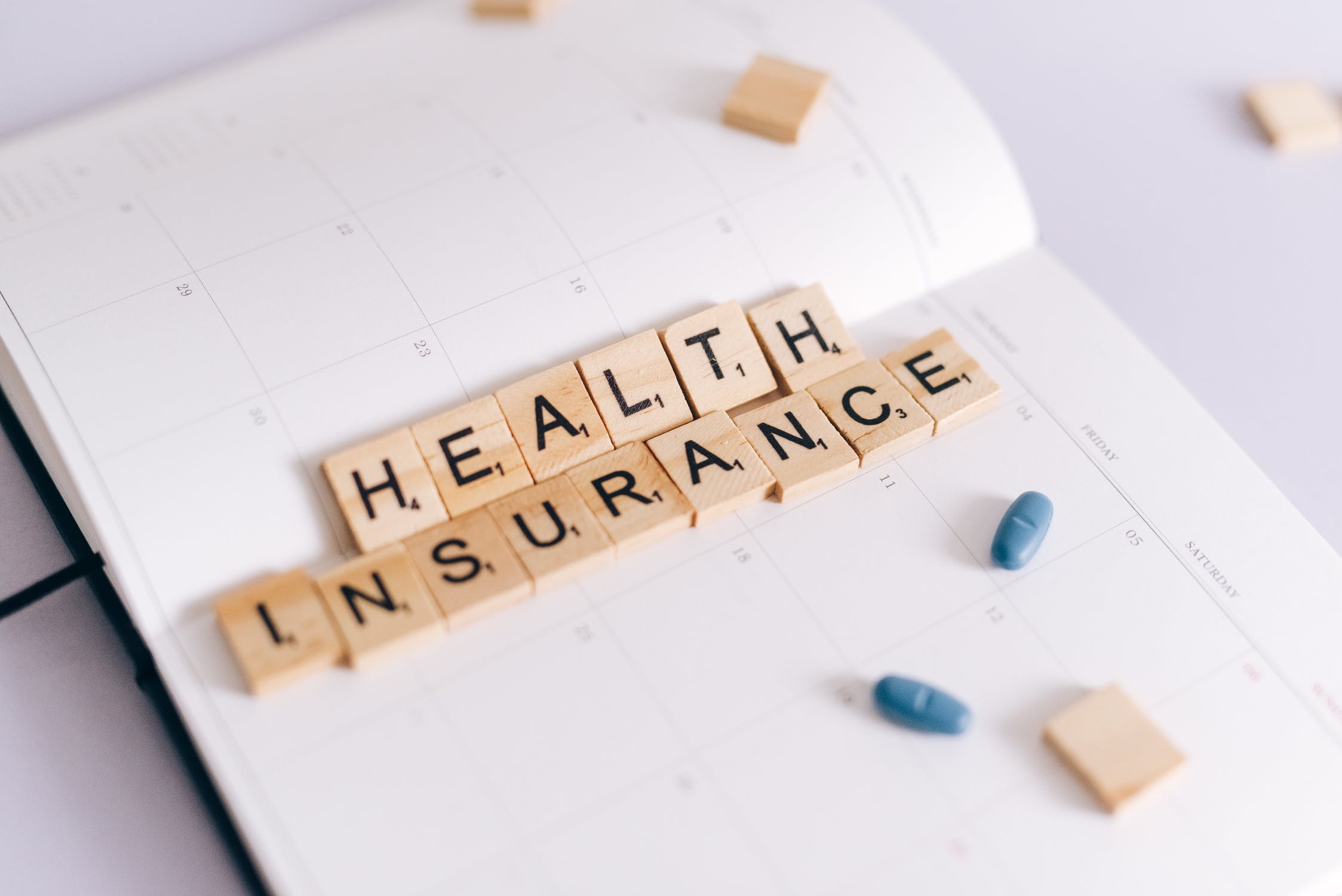 Cost of a Covid-19 Related Hospital Stay
Data from the Canadian Institute for Health Information shows COVID-19 related hospitalizations in Canada costs $23,000 per stay which is about 4 times as much as the average. The report attributes this increased costs to the "length of stay and resources needed" when a COVID-19 patient is admitted to a hospital. The average stay of a COVID-19 patient is 2 weeks. A little over half of the patients admitted to hospitals require even more intensive care and about 60% of those need ventilation, said Michael Hunt, Director of spending, primary care and strategic initiatives. This information comes from a CTV article that was posted on March 25, 2021. This article is yet another wake up call for your own health portfolio.
Your Health Portfolio
When was the last time you updated your coverage? Just like your financial plan, it's critical that you review your health portfolio frequently. Ensuring your health portfolio is up to date will help mitigate and avoid high health bills, you don't want to be caught in a situation where you're faced with a $25,000 bill.
It's a good idea to review all of your insurance needs at least once a year. Performing an annual review can give you comfort knowing that staying with the same plan is right for you. Or, you may discover that other options are more suited to your needs and budget at this time.
Although coverage points vary from person to person there are 3 things you want to think about when updating your health portfolio. First, you want to think about your life stage you're in. Different life stages require different types of health insurance. You also want to think about the number of dependents you have and finally you'll want to think about the current state of health and family medical history.
For more information about each type of insurance click the buttons below.
Manulife Vitality is a great option for those people wanting to take their insurance policy one step further. With Manulife Vitality you get a personalized health and wellness program built into your insurance policy and rewards you for making healthy decisions. Walking, exercising, regular checkups and more increase your overall health, reduces your insurance premiums, and gives you access to exclusive rewards.
Types Questions To Ask Yourself About Your Health Portfolio:
Do I have life insurance?
Does my family rely on my health and dental plan?
If I lost my job would I have benefits?
Does OHIP or my employer benefits really cover everything I need?
If I have a baby or decide to adopt, how will the child be covered?
If myself or any of my family members got into a serious accident would they be covered?
HQ Unique Tools to See plans
HealthQuotes offers an instant quoting tool where you can compare different insurance plans from competing Canadian insurance companies side by side. You're able to compare individual health insurance, guaranteed issue insurance and group benefits insurance.
Individual Health
Using HealthQuotes' individual health quoting tool you can shop for the family benefits that are just right for you with no sales pressure. Some of the most popular carriers are Manulife Flexcare, & Manulife Vitality, Blue Cross Global Blue Vision and Sunlife Personal Health Insurance.
Guaranteed Issue
With a guaranteed issue policy you get approved for coverage regardless of your health status. Some of the most popular policies are Manulife FollowMe & Blue Cross Blue Vision. Compare the different plans and find one that meets your needs here
Group Benefits
HealthQuotes also allows you to compare different group benefits plans. You're able to compare employee benefits from leading Canadian insurance companies such as Manulife, Great West Life, RBC, Sun LIfe & Empire life. To find more information about how you can offer your valuable workers a benefits package click here
It is critical that you review your health portfolio and protect yourself before it's to late. If you're still unsure or have any other questions you can email inquiries@healthquotes.ca or call 1-800-474-4474.  
---